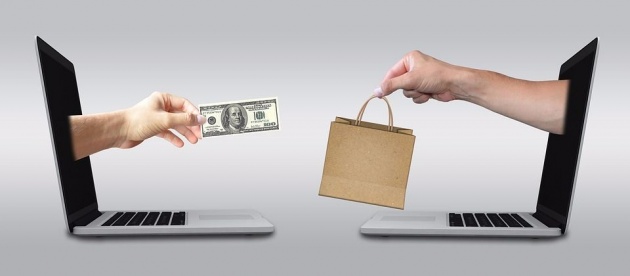 Photo credit : Mediamodifier via pixbay.com
Lots of articles are written on marketing and sales by different authors according to their experiences – Lets discuss something of SALES, its types and basic elements of sales according to my opinion and expertise. Before moving ahead this thing should be kept in mind that through articles, books and theories you will never be able to learn great sales skills, for this practical exposure of market/ / foot work is very essential, through article you can just get the idea of fundamentals and concept but practically you have to implement it through your own way and creativity.
In this article we are going to discuss;
In my opinion Sales is all about exchange of values, that valued thing can be tangible or intangible – this "SALES" term is not just confined to business, in everyday life we all are exposed to sales, whether we are connected with business or not - like If we are convincing our partner to go on a holiday trip, here you are selling your idea, baby crying for a milk and getting milk in return etc. In short sales is all about exchange of values between two parties whether that's in routine life or business. I like the way animated video is describing sale ;
Video credit : Anis khan Via Youtube.com
Sales types:
There are three types of Sales: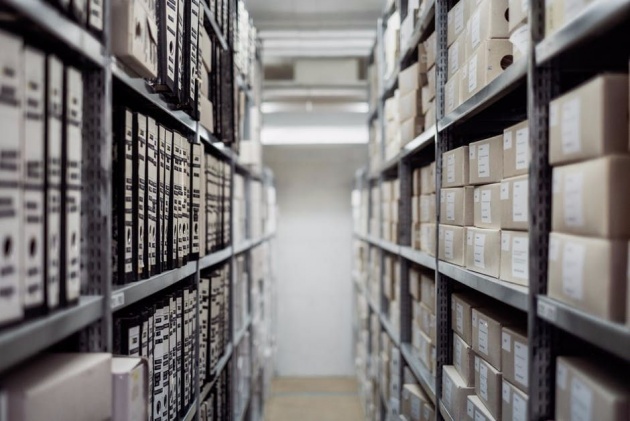 Photo credit : Unsplash via pexels.com
Primary Sales:
Sales from a manufacturing company to distributor. Company manufactures its products and dispatch that stocks to the distributor for selling purpose ahead – That type of sales is called as Primary sales. This is fact that every company wants growth in sales, that growth is mostly seen as compare to the last year on month to month basis. If your business is more of the previous year business of same month then in company's books you are giving growth to the company. Now the point is nowadays companies are not just looking at primary sales growth but secondary sales growth is important to measure the actual growth. Because just through primary sales it may increase the floor stock of distributor and it will hurt its ROI, in case the secondary is not growing with same pace. In nutshell actual measurement of growth cannot be seen just through primary sales but secondary is also important.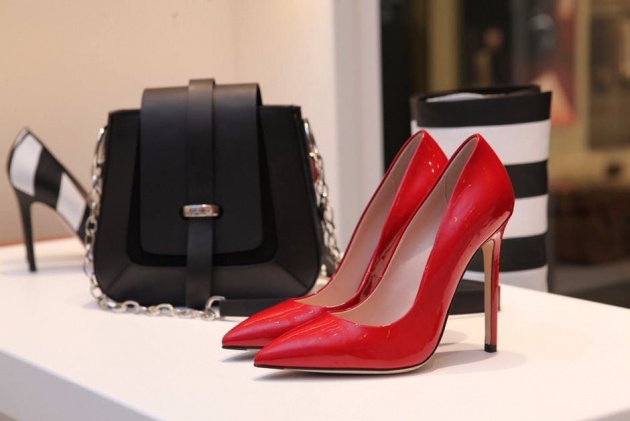 Photo credit : Alexandra Maria via pexels.com
Secondary Sales:
Sales from a distributor toward retailers / wholesalers. This is very important type of sales which basically measure the growth of business, produces margin to the distributor, and measure the different KPIs. Distributor hires its force (order bookers) for the market to work on secondary sales, who actually go to shops and generate orders and come up with distribution of brands.
Secondary sales can be measured through different KPIs and in real those are the performance measure tools of a distributor and the order bookers – Those key performance indicators (KPIs) are;
Bill productivity : How many shops are billed out of total shops in a route
SKU per bill : How many SKUs are booked per bill
Drop size : SKU or brand quantum per shop
Cash / credit sales : Ratio of cash sales ( Higher the cash sales, higher will be performance of distributor – in a sense that quick market recovery will help the distributor to go for primary sale from the company )
Range sale : Sale of all SKUs and variants of a particular bran on shops – Higher will be the range call will produce greater secondary
Above are some of the KPIs of secondary sales – which actually depicts the performance of sales team and the distributor's commitment.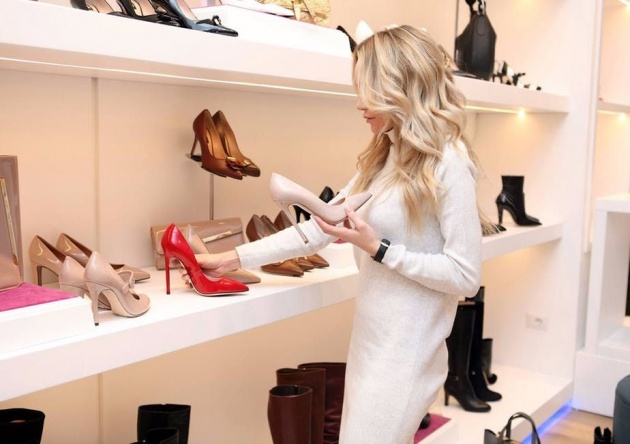 Photo Credit : Alexandra Maria via pexels.com
Tertiary Sales:
Sales from a retailers toward end user. This sales depicts the health of your brand - how powerful your brand is and how strongly it is placed in the mind of people. If your brands' off-take will not be stronger then surely your primary and secondary sales will get hurt, that's why tertiary sales is more important than all. To create brand heath and to bring it in top of the mind of user, here you marketing / ad department plays important role.
In between all these types of sales, company's personnel (Sales officer) has also important role to play within market in order to boost the sale. What sales duties a company personnel can play in order to increase sale, train distributors order booker and align with distributor; I am enlisting all these duties below;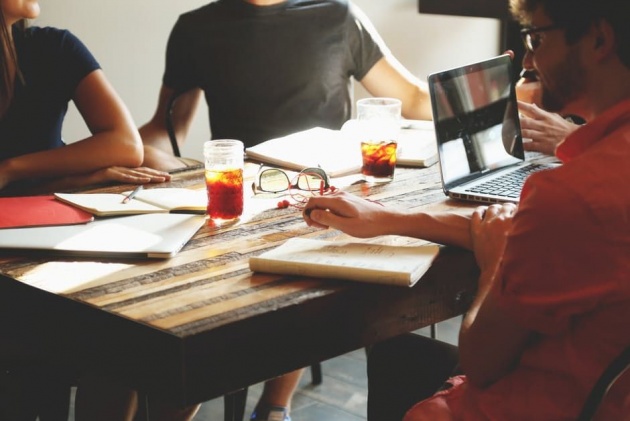 Photo credit : Startup Stock via pexels.com
Check Todate Secondary sales
SKU Wise Stock checking in Warehouse
Previous Day Sales reports checking
Brand Wise Sales report
Morning meeting should be Crisp & Concise with SRs ( Order booker )
It should be based on Facts & Figures
Set the secondary sales target for his visit
Prepare the POSM for market – for merchandising purpose
Discuss Shop Wise Targets
Check & Reinforce handheld machine for order punching purpose-(Where applicable)
Clearly identify Weak Areas to each SR and assign Day Objectives
Discuss Previous Market Visit Report and follow-up agreed points
Discussion about Stocks Availability and Requirements
Discuss about the key initiatives of the month
Generating/enforcing secondary sales
Initiative Backcheck
Fill Proper Market Visit Report
Ensure to carry Sales Catalogue and check as per the standard
Monitor Competitors Activity & collect necessary data
Relationship Building with Trade
Back Check One SR and his shops of the same route
Verification of trader offers in bills , whether it is rightly passed to market or not
Checking SKU/Call of SR
Identify market opportunities
Train SR
Discussion about market & feedback
Warehouse checking for quality assurance
Discussion on payment plan for primary
Discussing the Gaps & opportunities in Coverage , distribution etc
Agreeing distributor on required improvements highlighted during the visit
Sharing copy of route ride with distributor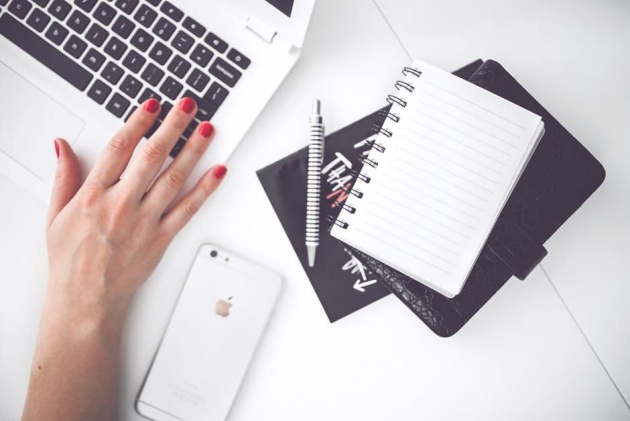 Photo Credit : Kaboompics // Karolina via pexels.com
In short above is the actual job description of a sales officer that he has to perform in market in order assist SRs and distributor in generating secondary sales. I am sure if someone will be performing these all activities religiously then surely lots of things will be on track easily.
Above all sales - specially secondary sale - should be driven through fundamentals, because in my opinion there is no shortcut to sales. If you will be driving your sales through some hardcore fundamentals then obviously the chance of growth are much more than the shortcut one. Those fundamentals are briefed below.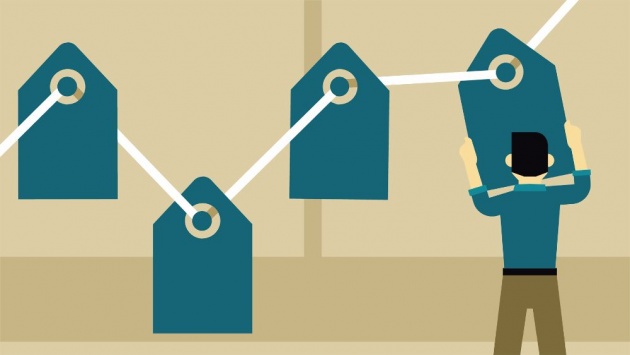 Photo credit : Lynda via google images
Sales Fundamentals:
In details we will discuss in upcoming articles – In short, following is the summary of fundamentals of Sales.
Sales fundamentals by Brain tracy ;
Video credit : Graham Roberts via youtube.com
Simply all these fundamentals can drive secondary sale with better productivity and volume.
Happy readings :)
Thanks,
Laghary.