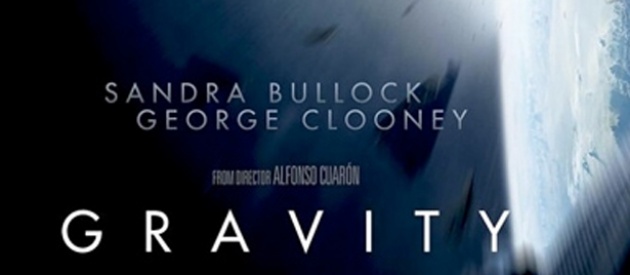 I can't believe that the Oscar season is almost here.

Last year, at the 2012 Venice Film Festival, "The Master" triumphed winning the Silver Lion (Best Director for Paul Thomas Anderson) and Best Actor (shared by Philip Seymour Hoffman and Joaquin Phoenix) awards. The movie went on to receive Oscar nominations for acting for Hoffman (Best Actor), Phoenix (Best Supporting Actor), and Amy Adams (Best Supporting Actress).

This year, "Gravity" starring Sandra Bullock and George Clooney will kick off the 2013 Venice Film Festival on August 28th. We'll find out if "Gravity" will have the same Oscar magic as "The Master" but it's from writer/director Alfonso Cuaron, the brilliant helmer of fantastic films such as "Children of Men" and "Y Tu Mamá También." So it may have a chance.

"Gravity" tells the story of two astronauts drifting in orbit after an accident. Yup, just two people in space. Intriguing!

Warner Bros. is unleashing "Gravity" on Oct. 4.