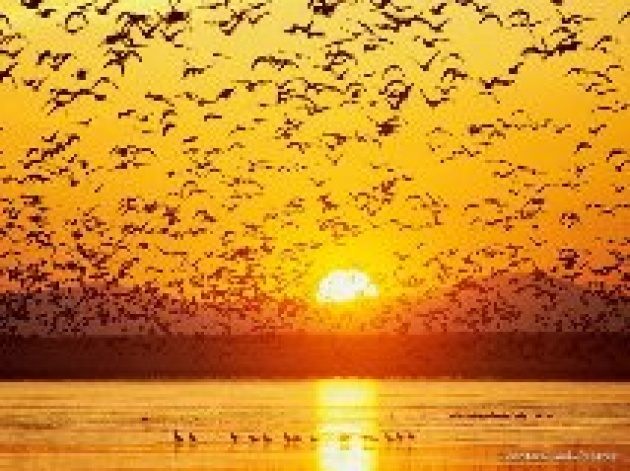 "What we need is to create new momentum for ocean sustainability. The Oceans Compact sets out a strategic vision for the UN System to deliver more coherently and effectively on its oceans-related mandates, consistent with the Rio+20 outcome," offered UNSG Ban Ki-moon as he launched a new initiative to reinvigorate protection of the oceans and its resources. "The seas and oceans host some of the most vulnerable and important ecosystems on Earth, but the diversity of life they host is under ever-increasing strain." Read our Blog for Film: "Saving Oceans-10 Concrete Measures"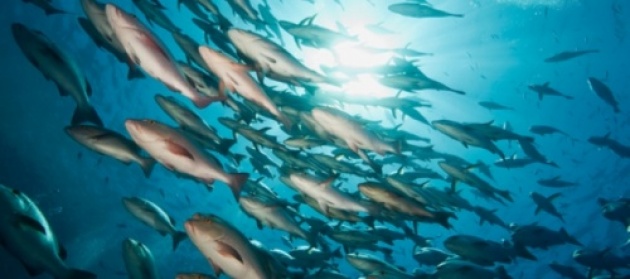 Commemorating the 30th anniversary of the opening for signature of the UN Convention on the Law of the Sea in his home country, Republic of Korea, the UNSG said the Compact will provide a platform to help countries protect the ocean's natural resources, restore their full food production to help people's whose livelihoods depend on the sea, and increase awareness and knowledge about the management of the oceans. toward this objective, he also offered a results-oriented Action Plan along with the creation of an Ocean Advisory Group made up of high-level policymakers, scientists and experts, as well as representatives of the private sector and civil society. Also See Film for Blog: 'The Oceans Partnership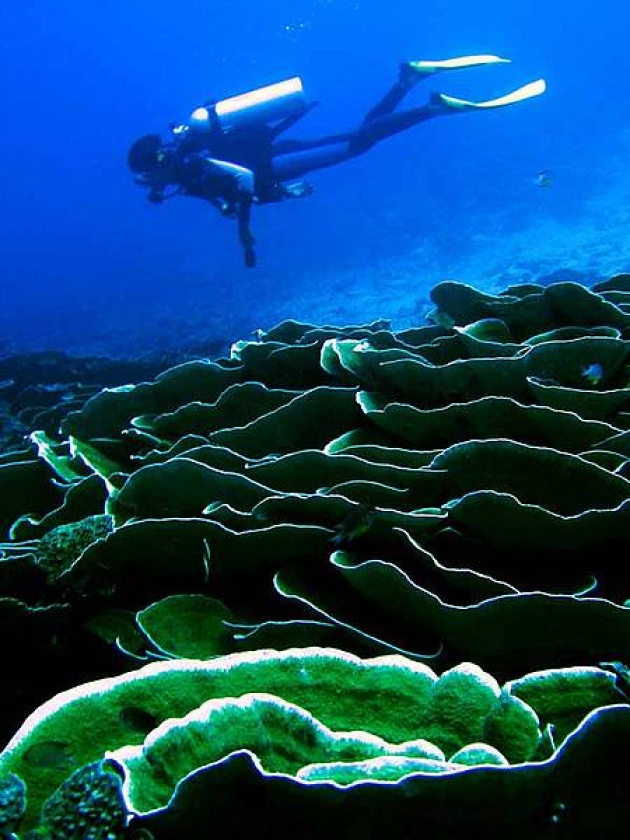 The Convention, (also known as the "constitution of the oceans"), governs all aspects of ocean space, from delimitation of maritime boundaries, environmental regulations, scientific research, commerce and the settlement of international disputes involving marine issues. It was first opened for signature in 1982 and entered into force in 1994; there are 162 parties to it – 161 States and the European Union. According to UN News Centre, the UNSG praised the achievements of the Convention in helping countries establish a legal framework to guide the management of the oceans, the settlement of disputes, and the administration of the international seabed. "Among its principles, the Law of the Sea recognizes that all ocean issues are related and that they need to be addressed as a whole." Mr. Ban also emphasized the need to address multiple issues that threaten the marine environment. Read: "World Oceans Day More than Ceremony this Year".
Ambassador Muhamed Sacirbey - FOLOW mo @MuhamedSacirbey

Facebook-Become a Fan at "Diplomatically Incorrect"







Twitter – Follow us @DiplomaticallyX







See more at our Popular Video Blogs & Current News Event Articles – Ecology-Diplomat Channel