Say What?!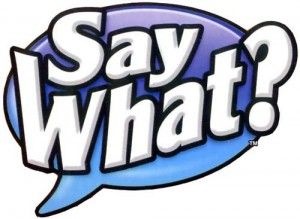 This is the expression I always used, whenever I hear bad or good news, or even when I get shocked or surprised. Now I used it to whenever somebody talks to me in a different language that I do not understand. I got used to saying "Say what?! in a high pitched tone, and some really misunderstood me. This is just an expression that I really got used to.
In my journey in this online world, I have met quite a lot of people from different countries. Different languages, cultures, and traditions. In that period of time friendships has been built. We learn to respect each others cultures, traditions, and even religion. But the most awesome thing to me is learning their language.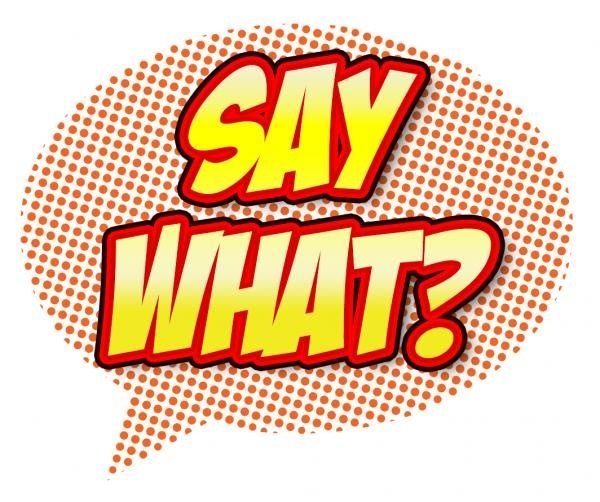 Yes! I tried so hard to learn their language. I can speak five (5) different languages already, although not that fluent but I can understand whenever they speak their language. Up to now I still meet quite a lot of people from different countries not only in the online world, but also in my line of work. I am a people person, learning everyday is a must to me. I am not a perfectionist, but I always demand excellence from my staff at work. I may goof off around online not doing much in blogging and stuff, the reason, this is my distressing ground. I like to take it slow, nice, and easy. Since I do a lot already in my offline world. So if you guys see me always at chat it's because I just want to chill and hang out. I must admit I am having fun learning a few languages at chat. Awesome friends from Pakistan are talking to me in their national language which is Urdu. I won't forget you guys you have taught me a lot of your language, cultures, and traditions. Write more blogs will you? LOL... Shukari ya guys. Then there's Indonesia I already know quite a lot of Indonesian culture since I have been there few times already. What can I say about Vietnam, I still need to learn their language. Lots of wonderful people and so many things to learn from them.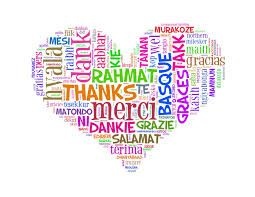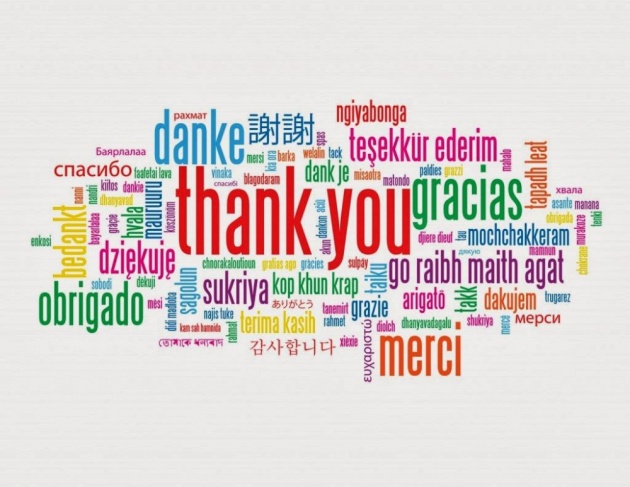 The Global Chat of Bitlanders! oh! wow it is used to be so cool until lately it was invaded with spammers. I got tired of hitting that block button already. Sub for sub, buzz for buzz. It is driving me crazy! I have to go offline there. It's giving me a headache.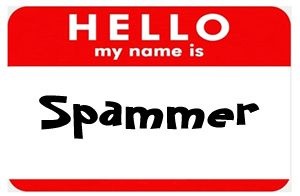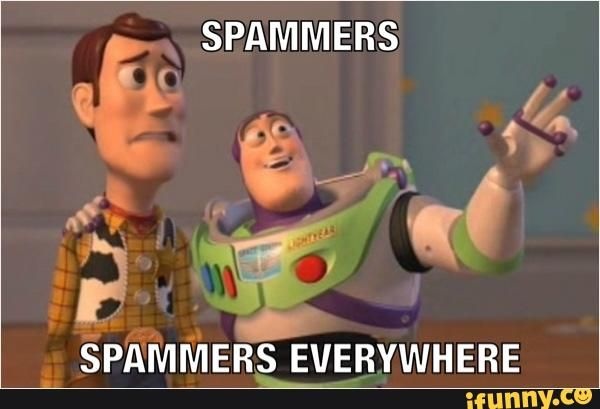 Spammers are everywhere indeed. I guess we just have to endure it for now, until they got tired of it. It's either they get tired or we get tired...LOL.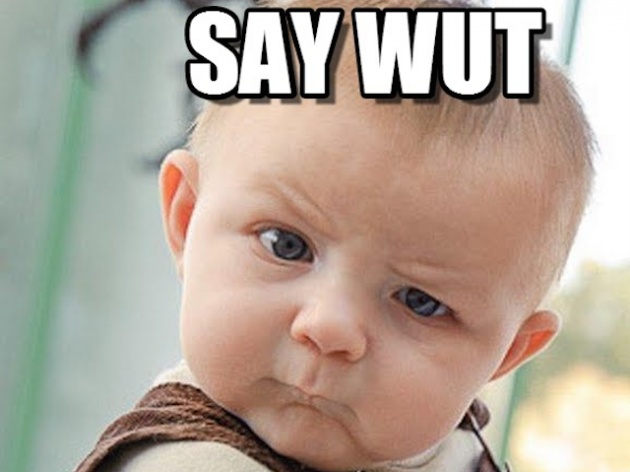 I have been ranting on this blog. OMG! Let's get back to the topic. Languages of different countries. Pakistan--- Kia hal hai to all my good friends I can only count them in my fingers only few became very dear to me. You know who you are guys, whatsapp me. Indonesia--- @lookup and @neosnos awesome friends, Terima kasih. Portugal @joo ola meu amigo. I won't be able to mention all of you here. I just wanted to say thank you for being my friends.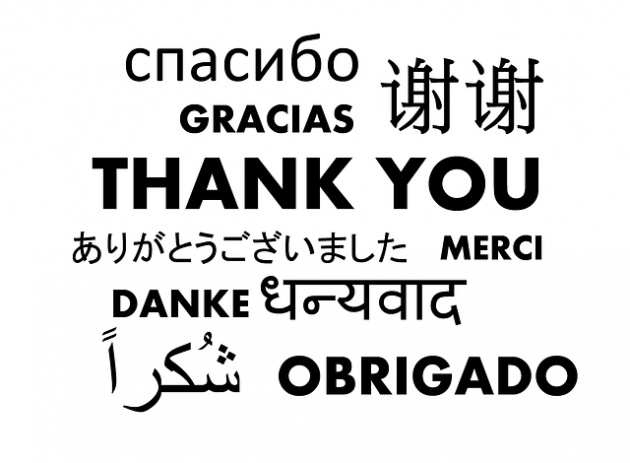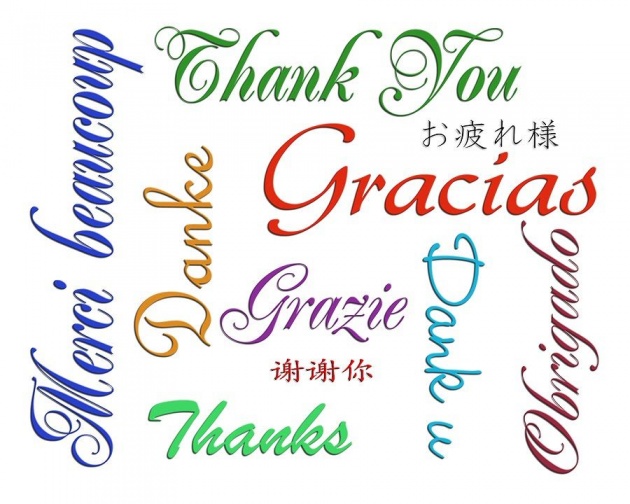 ,
Well, that's all for now guys. My Filipino friends, Maraming Salamat. Mabuhay Pilipinas! you are all in my heart.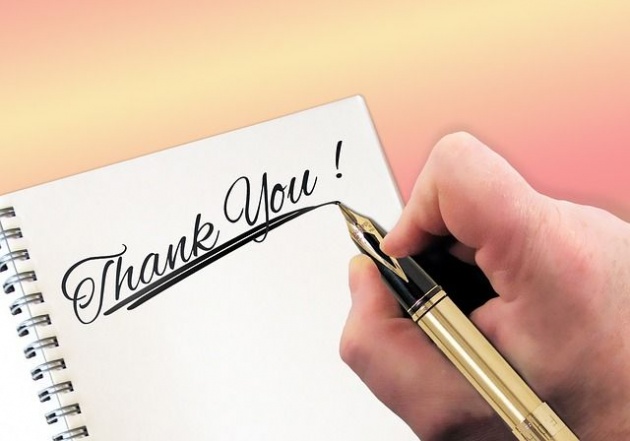 Credits to the ff:
google images
This is ~ Heart ~ signing off for now.
Thank you for reading and you can buzz this too if you want. :))