In the morning first of the main target of our life was the .... Breakfast!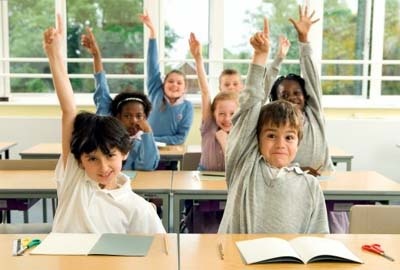 Then we wait for the school bus in morning with my fellows while talking about my previous days experiences and mistakes and enjoyments we had, then we saw immediately a big big Bus with a yellow color which making noise with its horn, then we got the seat in the bus.Then we are silent till our school to get in the gathering of our fellows who are already in the national anthem. After that we pray for our country to have peace forever to see smiles everywhere.
School life is the awesome life for everyone because we don't have any other burden except school work and sports.
We play with each other without looking towards cast,country,religion issues because we think like humans .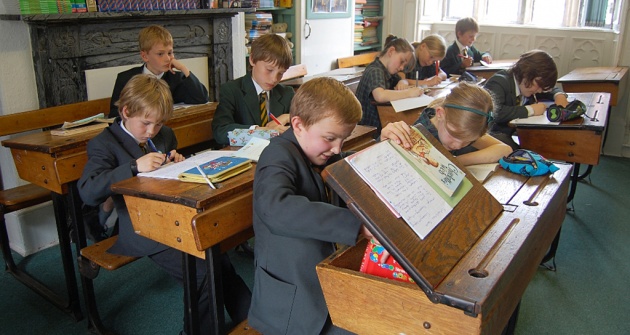 Nowadays we must behave with each other so nicely and cool without concerning cultural issues and other problems, we should behave like brothers and sisters and like a family.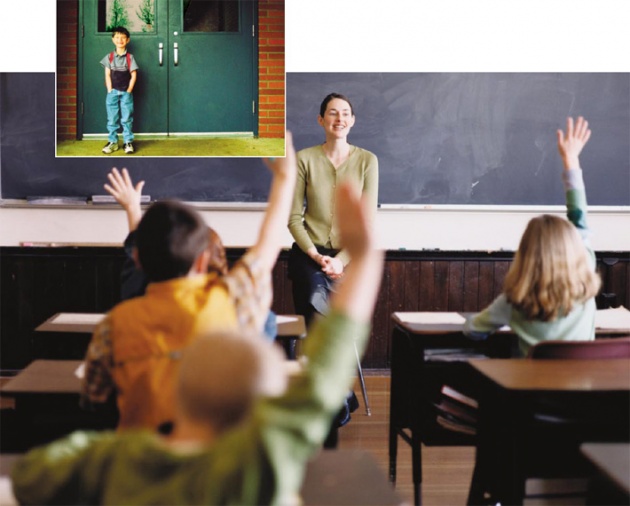 I want to change the world because i believe a single Human can bring a big positive change and can stop the clashes between the countries and can provide a big platform for the mankind and can give birth to a leader who can lead the society,country and also the world.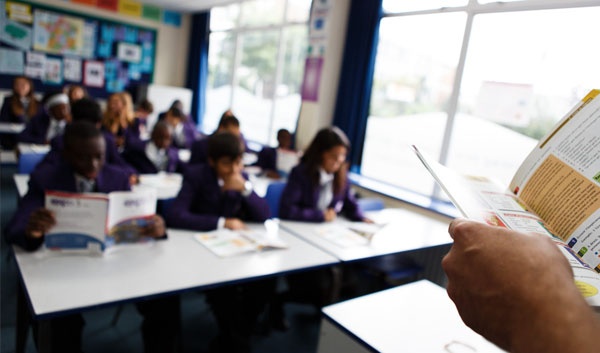 We have big big examples, if we like to think about that because have some destination, where our lives will end , we are here in this world is just for some big "REASON" , we just have to try to know that REASON .
Be nice to everyone because no one remember the bad people but only GOOD people.
Thanks for reading and being with us !!