Every person during their life need for this to know everything and this can be a question that how a person can know everything? Yes the answer of this question is that to everyone mast to go to school if He She wants to at during of their life doesn't need to others to help him. School is a places that every one that wants to be a knowledgeable person mast go to school. At school we know what's human or what Allah this is the first benefit of school.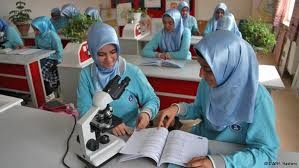 The second is that we know how to write or how to read and at school we know morality school is the first palace that we can change our habits if we have bad habits we can change this bad habits, teacher is a person that he or she teach me you and other the position of teacher is be high because the teacher of all Muslims is almighty Allah and the first teacher is Mohamed (psuh).because of that we have respect to our school and our teachers.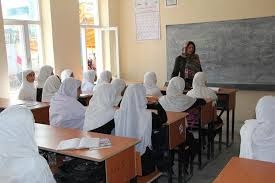 The first school is this world because this world be an exam or a school to the people that live at this small world knows the role of living and the roles that almighty Allah made for them if the fallow this role they pass at this exam and can finished school and if they filed at this exam they can't finished this school. This be good that we can pass at this exam.
School is the best place for the best people be the best.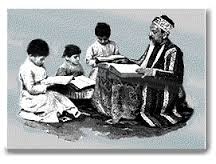 School is lovely place that everyone love that because if they finished their school in future they can be a famous person for their country and for their people…………..