Afghanistan is a country that has developed in education many times more than the last 12 years. Tens of school buildings are built for both the boys and girls across Afghanistan.
Heart is one of Afghan provinces that have received even hundreds of modern and equipped schools by the cooperation of the International Community and the United States of America.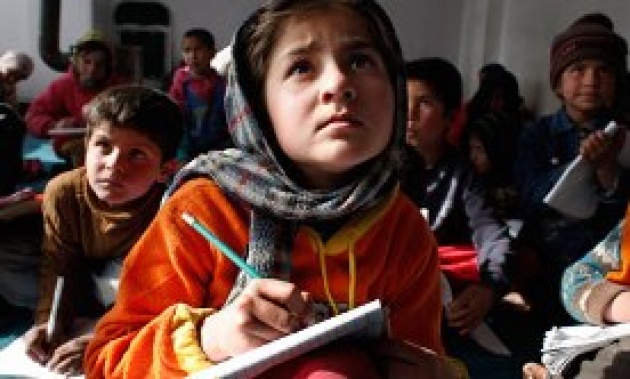 As modern schools are built in Afghanistan, a large number of girls and boys attend schools and receive education.
Once I was walking on one of Herat streets. On my right the door of a school on top of which was written, Gawhar Shad Girls' School opened. More than hundred girls were coming out of the exiting door of that school. The girls who made me think about ten years ago when Taliban was on power. Even a woman was not appeared on the streets. On top of this school was only written boys' High School instead. Now, not only this girls' school is made for the female students, but tens of others are built for them throughout Herat.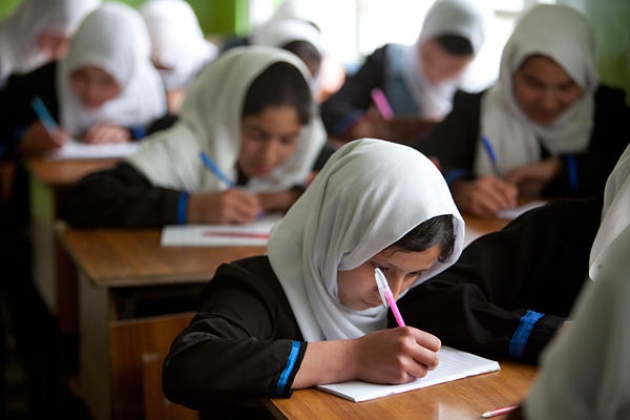 Since these modern school buildings are built for Afghan students, University students are increased too. The education level of Afghanistan has had a way up. Now, school top students attend Asian and even International educational contests and they bring medals of Honor along with them. This is because Afghan schools are now equipped with necessary lesson materials.
Both Afghan leaders and other Afghan people are now hopeful about a future full of talented and educated individuals. Afghan leaders by cooperation of the International Community led by the United States of America encourage them to help rescue their country from misery and illiteracy.