The other day out of a blue I remembered a game which reminded me the nostalgic memories of my childhood, it is scrabble "the word game" which needs two to four players with score points by placing tiles, it has a board which is divided into equal squares where each letters can be placed. Each of the players are picking the tiles and making a word on the board and counting their scores based on the numbers which are written on the tiles.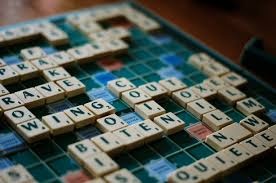 When I was in school, for the first time I was introduced with scrabble in my English class, my teacher taught us how to play the word game, she made me feel much more interested to learn English and increase my vocabularies, as I played this game I got to learn new words besides it made wonderful memories in my life.
I remembered the days me and my classmates insisted our teacher to let us play Scrabble, because of which we used to get over speed, we were doing our home works, were trying to learn and study whatever our teacher was expecting us to learn…. We used to become the best students ever…. Finally we could satisfy her to allow us play.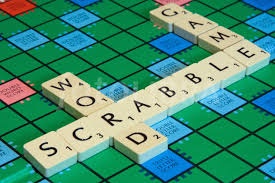 This game is not merely in English it is international and has tiles in different languages so everyone can play it for the betterment and increasing of vocabularies as well it is a kind of entertainment game through which friends and family can get to gather and enjoy for a while.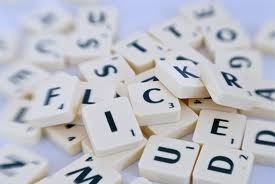 So, have you ever played this wonderful game?
Share with us your experiences…