Sean Parker gives winning in business a whole new meaning.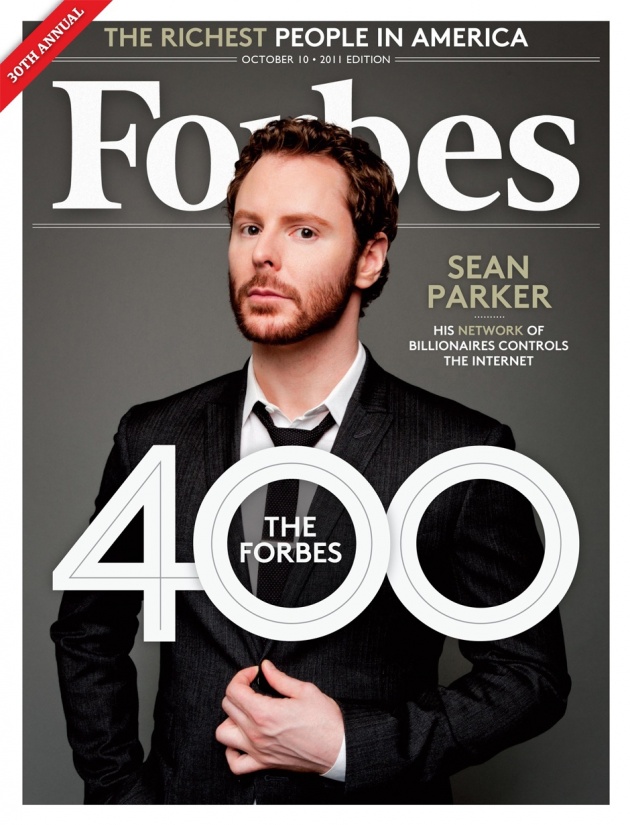 Think back about roughly two years ago to a Top 40 hit single by Bruno Mars, what was that title? How did it go?
It was very catchy and went something like this, "I want to be a billionaire so…bad, Buy all of the things I never had, be on the cover of Forbes magazine." Well that's the tune that Mr. Big Money Billionaire Sean Parker sang before he put an estimated $2 billion to his bank account.
For all who are unaware of this under-forty celebrity, he holds a multitude of titles and was played by Justin Timberlake in the blockbuster movie, The Social Network, just to give you a hint.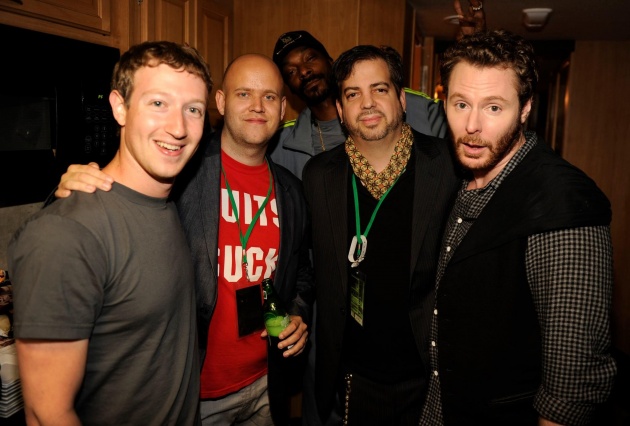 Mr. Parker holds the number nine spot as the world's youngest billionaire; it's no surprise as this young man holds some very powerful titles including Managing Partner at the Founders Fund, Co-founder of Plaxo, Napster, Airtime and Causes, Founding President of Facebook, Board of Directors member at Spotify and Yammer.
That's what I call a great resume. Parker was born in Herndon, Virginia; Parker is famous for his partnership with Shawn Fanning and establishing Napster, a free ile-sharing service for music at the ripe age of 19.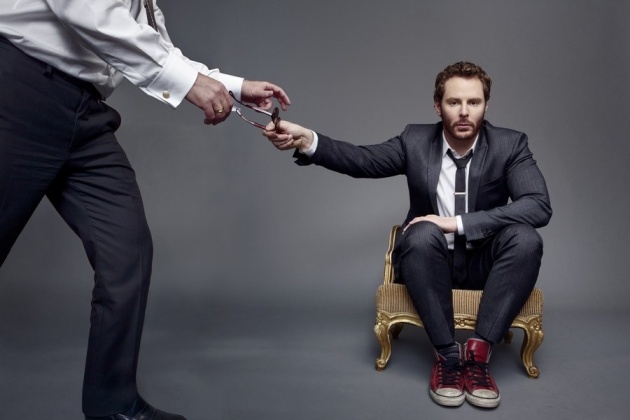 Parker revolutionized the music industry with Napster that was ultimately shut down because of opposition from the Recording Industry Association of America and various lawsuits.
However, Parker's entrepreneurial skills will remain in the history books as Napster has bee called the fastest growing business of all time. Parker did not deter from risks the dissemination of Napster. In 2002, he launched Plaxo, an online address book and social networking service that integrated with Microsoft Outlook; it would ultimately serve as a foundation for sites including LinkedIn and Facebook.
Parker's father had a significant impact on the young genius, as Parker's father taught him to program on an Atari 800, talk about great programming.
Parker I the epitome of an individual who takes hold of an opportunity and doesn't let go of it just because of a little risk. I think we can all learn some valuable lessons from Sean Parker's path to billionaire-hood.