The secret of development of a country is hidden in the available resources and the hard work done by the people of that country. It is necessory to give priority to the country and to be fair with your country. For development a country must have large resources of natural resources. From these natural resources the people of that country will get benefit. Inport and export will increase and people will be economically stable.

If the leaders in the government are good and fair this will also help in the development activities. Terrorism is a main factor which affect the development process.
Good government policies which will stop terrorism will be helpful in the development of a country. Because the envoirnment will be peaceful and the people will interact with each other and ultimately development will progress.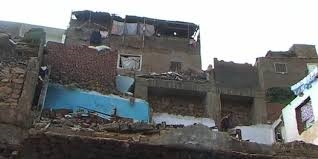 For development good relations with neighbouring countries are important. It will increase the business oppurtunities for people of both countries. This will also increase inport and export. One such example of good relation is Pakistan and China. China is a developed country and its products are famous all over the world. This is due to good government policies and fair work by their leaders. Almost every facility is provided to the peoples of China.
Government of every developing country should establish industries for the people so that they can earn and help in the development of country.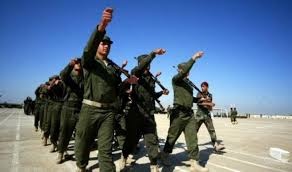 Being an atomic power is not development providing economically stable and peaceful life and availability of every facility development.