Security is by among of fundamentals pillars of our country. Every country have been need for create of security to complete executives power such as economical, political, cultural system. If we consider Afghanistan as a one side of a coin there is no security in Afghanistan but in another side of coin shows security in the whole world and it just comes in Afghanistan by improving the people knowledge levels, skills and remove the corruption basis in Afghanistan.
But unfortunately nowadays not exists although security in Afghanistan .while Afghanistan trying to achieve security soon. And it can't be good fundamentals pillars for our country, because unsecure had been receiving in highest position till so far.
However the world people idea about Afghanistan is just people kills other people, injure, and revolt. However unsecure remove the cultural and economical situation, this kind of thoughts are a security warning, which all Afghan people are frightened from this warning.
However we say security is basic pillars of our country, but unfortunately these pillars are unstable in our country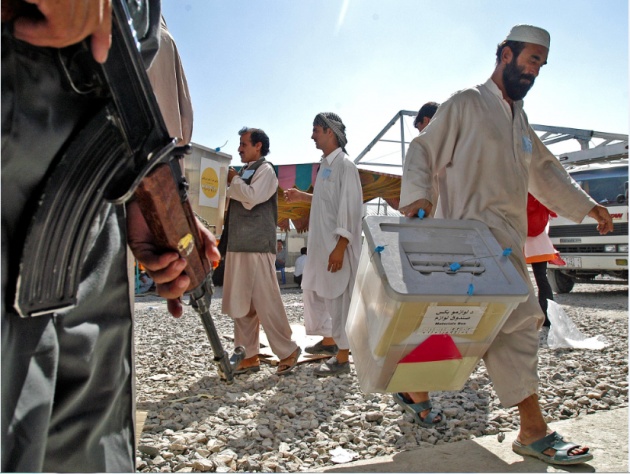 And this caused that all our people had been immigrated to neighbor countries, and this immigration caused decrease of population, and decrease of work field for Afghan youth, and another reason is interfere of neighbor countries in part of policy and economic, security like Iran and Pakistan in our country that all Afghan people have been suffering from this. Afghan people are all have this hope to have security in their country by having of security.
Nowadays in Afghanistan insecurity comes from government and nation deficiency. If policy be corrected and overt in our country, we can observe security in whole of our country. Laffon is one of the English scientist said "we can achieve all of things with resistance"
At the end, we want peace and security in whole of our country, and we will have been achieving peace and security in our country.
All Afghan children, youth need to security as water for leaving. (I wants know as afghan youth (Who wants help us, that we achieve this water, I know we can achieve it, but we need to a supporter!)