Inhibiting invalid transactions from a given person's or corporate's wallet is what bitcoin security is. A single bitcoin deal shifts the rights of ownership once for all to the intended addressee having a unique address comprising a set of discrete numbers and letters based on a public key derived through hash and encoding functions. The protection of ownership rights lies in the security of the private key: a certified payment order must contain a private key and a digital signature attesting the authenticity of the related key.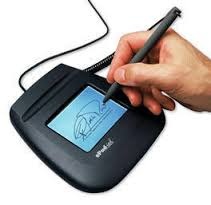 Anybody in possession of a private key can spend bitcoins linked to a given address. In this sense the protection of private key becomes quite pertinent. Bitcoins have been stolen on many occasions in the past due to the loss of the private key associated with the bitcoins stolen. Just like the protection of other forms of assets, the loss or theft of a bitcoin wallet is a challenge today. However, the vulnerability to bitcoin theft can be curtailed by generating private keys on a computer in off line mode to ensure cyber security or storing them on removable data storage disks or better write it on a paper with you in case such devices are not available to you.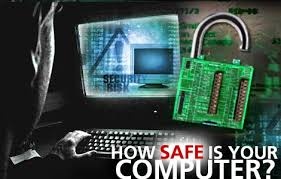 Just recently, a British man lost his private key stored in a hard disk. The key contained 7500 bitcoins worth $7.5M at the time (about Nov. 2013). Actually, the man had to purchase this money in bitcoins with almost nothing back during the year 2009 because at that time it was the most soaring currency. The man is mad enough in so far as to dig out every probable location in the junk yard to find the trace of HD he threw a few months back on having spilled lemonade over his laptop not knowing the consequences that time. The biggest mistake on his part was that he kept not backup copy. He sought help from the authorities but it was being feared that if anyone else happened to grab the disk drive from out of the junk buried in the vicinity, he might steal the private key and spend the whole lot of money. Since the man lost almost a major portion of his property, he can't promise positively somebody to help him for a substantial toil reward in case the disk is not found back!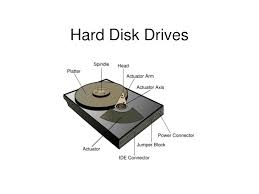 Also there are some lucky incidents in which people found a collection of bitcoins by chance. Ex-bitcoin official Gox claimed to have found a bitcoin wallet worth $200,000 in early 2014 that was not being accessed since after mid-2011.