I begin with name of Allah who is the most Rehman and raheem ..
Assalam-o-Alaikum!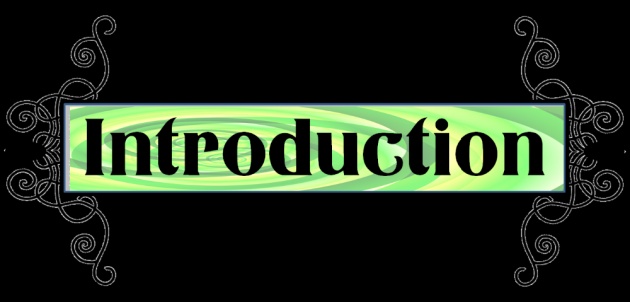 My name is nadeem Ali and you can call me nadeem. I am 22 Year old. I live in multan. I am a student of MCS
I live at home with my parents. My father is a business man and my mom housewife.
I have four brother and 2 sister. My elder brother live in australia .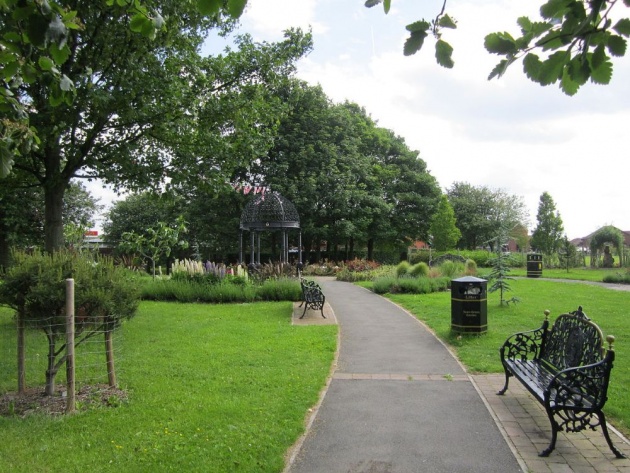 At the moment i am in pakistan. I stay in a town called garden town. I have no job thats why i come on bitlander for earning. I want to make handsome amount on the bitlander.
In these day i learn english from britain university..
i am interested in playing games watching movies reading books and traveling with friends..


well mY future plan i wanna go to australia for further study..

Its my dream inshALLAH one day will be complete......