Amazon Gift Cards and eBay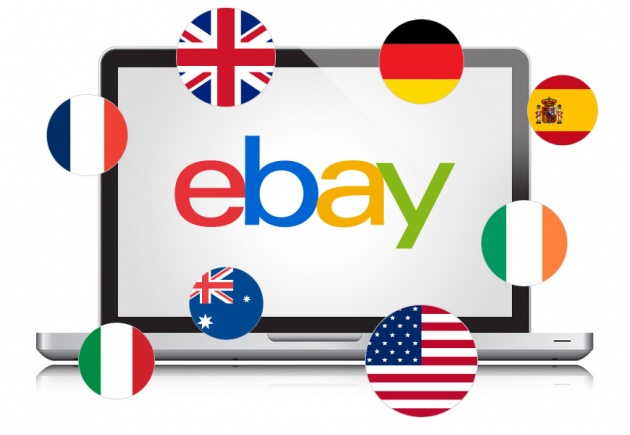 There is a way around the 75-day waiting period to receive your Bitcoin from Film Annex. Unfortunately, Film Annex has to wait to pay you because Film Annex Networks also has to wait up to 75-days to get paid revenue from the ad companies they have partnered with. This waiting period shouldn't be around forever - as Film Annex works hard to make upgrades and improvements everyday. As of right now, you can't withdraw your Bitcoin, but there is a way to spend it today!
Once you create a profile and log onto Film Annex, you will notice in the upper left hand corner of the screen a shopping cart. This is the online store that Film Annex recently introduced. Currently, the only items available for purchase with your Bitcoin are Amazon Gift Cards. You can choose which gift card you would like to purchase at which price - $10, $25 or $50. A very recent update now offers Amazon Gift Cards for the UK, IT and China stores as well!
eBay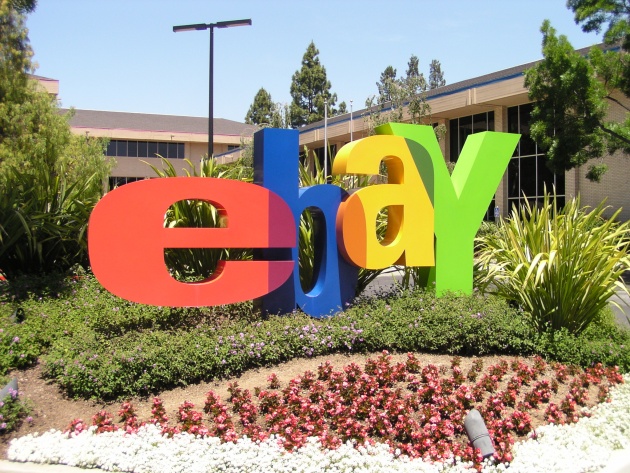 Amazon Gift Cards can only be redeemed and used on www.Amazon.com. This is frustrating for users who wish to purchase local goods and services - such as groceries or gasoline. Although Amazon.com offers a wide range of items, it would be nice to be able to spend your earned Bitcoin outside of the online Amazon marketplace. There is now a way to leverage eBay with the Amazon Gift Cards that users purchase in Bitcoin on the Film Annex store.
When you purchase your gift card, you will notice on the home page of the Film Annex store in the top right corner an option that states "My Orders". Here you can view which gift cards you have ordered and the status of those orders - ordered/delivered. The following image captures a great screenshot of what your orders will look like once purchased. Your orders should be delivered within a few short days. It usually takes my cards to arrive via email approximately 3-5 business days.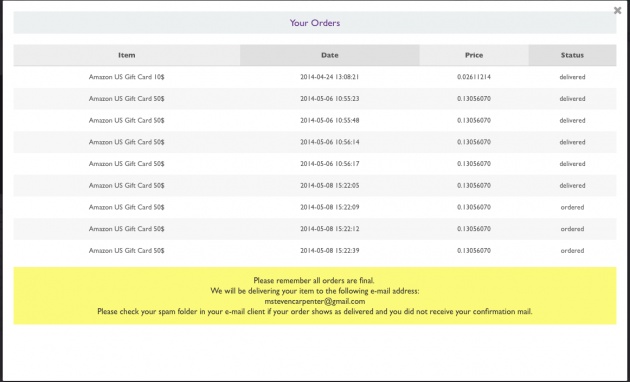 Once you purchase your gift cards and receive them via email, you need to log on or create an account on www.eBay.com. You will also need to create a PayPal account if you do not already have one. Once you have created your account on eBay and logon, you will notice an option in the upper right hand corner of the screen that states "My eBay". Under the drop-down box select the option "Selling".
This will bring you to your personal selling page on eBay. Here you will be able to list your Amazon Gift Cards for sale for others on eBay to purchase. To compete with the other sellers, you need to list your items at a lower price than competitors, as well as provide free shipping (which is easy since you can just copy and paste the redemption code for your gift card) and start your bid at .99 cents. Also, set a "Buy It Now" price for serious buyers who do not wish to participate in an auction against other buyers on eBay. The following video by Steven Carpenter will give you an exact simulation and overview of how this process works in a step-by-step format.
Thank you!
Please subscribe to my page at www.filmannex.com/Steven-Carpenter for more great videos and blogs!