Today, our crew (Michael Sweeney, Alexey Levchenko and I) visited the #inthelab studio on 26th street, one block away from the Film Annex Studio. We went there to document the behind the scenes of their show.
They produce a web-show where the host Arthur Kade interviewing famous people from the world of TV, Film, Politics, Music, Sports and Publishing. They also cover red carpets and other live events. We came in right at the beginning of the shoot with the cast of @Bravotv Million Dollar Listing LA.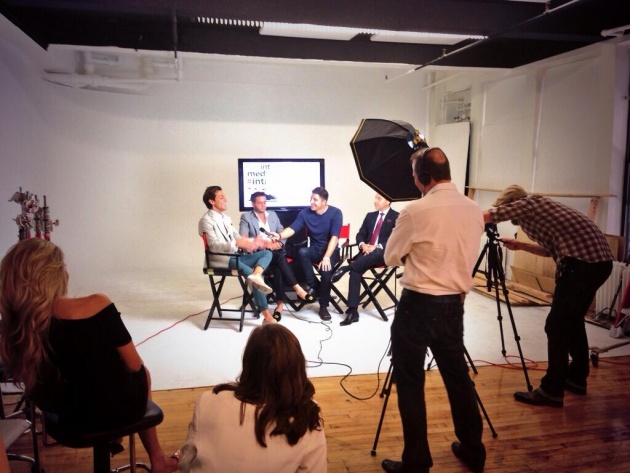 We interviewed the executive producer of the show, Tom Molen, who has 25 years of film & entertainment industry experience. He told us a little bit about the production process and most importantly why he chose Film Annex as the home for their content and distribution platform #1.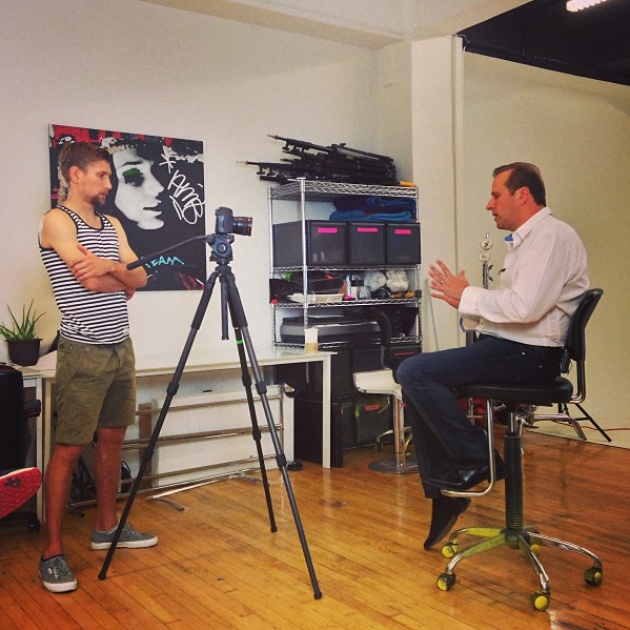 He said: "Our show #inthelab with Arthur Kade can be found at filmannex.com/inthelab. You'll find all our content and blogging platform on the site. It's a one-stop shop for our own Web TV that we've created for the #inthelab show with the amazing folks at Film Annex. It really gives us an opportunity to show our work to the world."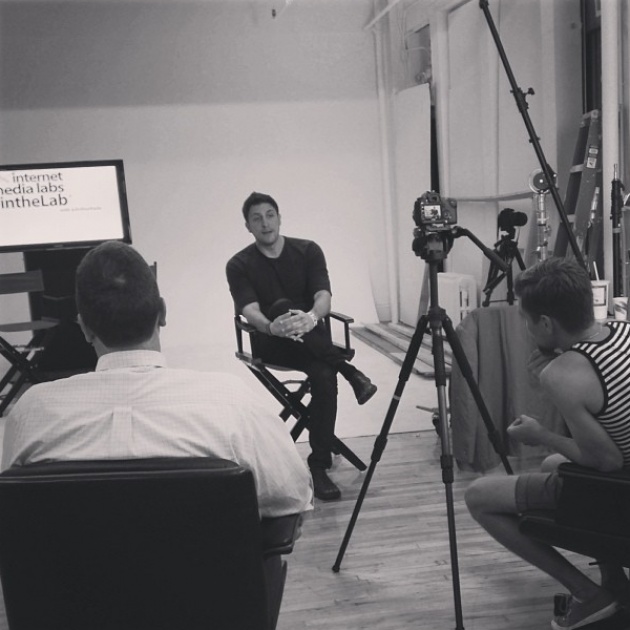 The video interview will be featured soon. In the meantime, check out their Web TV and show here: filmannex.com/inthelab
PS. It was funny to find out that Arthur Kade speaks Russian :)
Follow me on Twitter.
~Sem