Today I would like to talk about difference between developing countries like Afghanistan and developed countries like USA from film production point of view. Everybody in the World knows about Hollywood and its not a secret that film production in United States on top of the World. Even in Afghanistan I am sure people watch blockbusters from Hollywood. But nobody knows about Afghan films. Why? Because Afghanistan is developing country with weak economy and many more problems. Basically people don't have an access to the big budgets. For example in United States, below 10 million dollars budget for a movie counts like low budget film. As for Afghanistan I think $10.000-20.000 is a high budget. The difference is huge.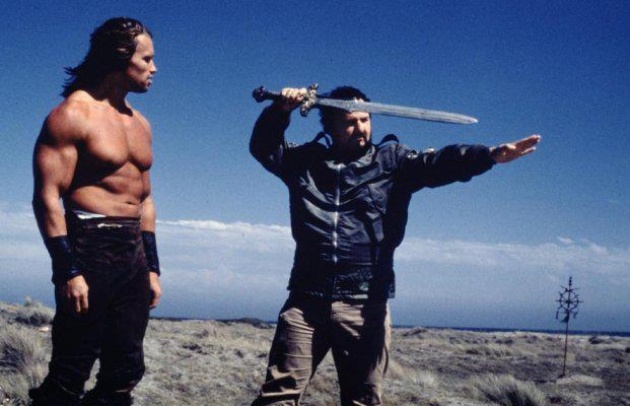 Lets take independent film production. Nowadays you can easily buy professional equipment for $3000-5000 and shoot great short film with your friends. And thats what most young people trying to do in USA. With the power of online video your film can be seen by millions people and if so you can make a lot of money with advertising. Film Annex applying the same concept for Afghanistan. Recently we supplied DSLR equipment to Afghanistan and here you can see some results. We want that Afghan youth can produce high quality short and feature films and can compete with the rest of the World and on top of that make money with it. Equipment becoming is more and more available for everybody, but the problem is film education and creativity. We know that people from developing countries can work very well with their hands, but now its time to raise level of creativity. I want to see high professional level of cinematography, storytelling, music, editing, etc. from Afghanistan. And If they achieve this level, with Film Annex platform they can make living out of it. Because some of the best filmmakers on Film Annex make $2000 a month and even more. The average yearly income in Afghanistan is $900. Now you understand the importance of what we doing.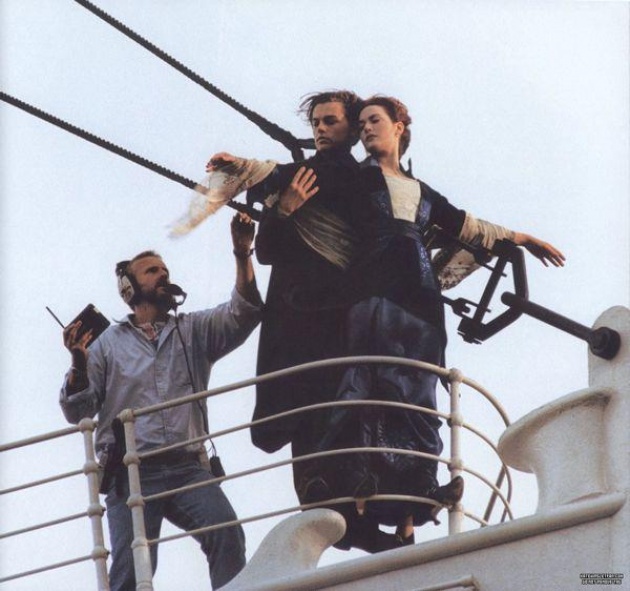 My goal is to mentor young filmmakers in Afghanistan and build a network of professionals, that can produce high quality video content and make money out of it. And who knows, soon we will see next Martin Scorcese from Afghanistan.
Follow me for updates :)
Here is my usual week recap:
Shooting Jobs:
1. New York Judo Open 2013
2. The life and death of Clay Hunt - 60 Minutes on CBS - Afghan Perspective
Editing Jobs:
1. The life and death of Clay Hunt - 60 Minutes on CBS - Afghan Perspective
2. Phase 3 Trials - Dr. Augustine Y. Cheung, PhD, President and CEO of Medifocus
3. Autistic Engineers with Steve Perricone - CEO of Semperical
4. 2013, A Breakthrough Year for Altitude Digital by CEO Jeremy Ostermiller
5. Save Olympic Wrestling - New York Judo Open Cup 2013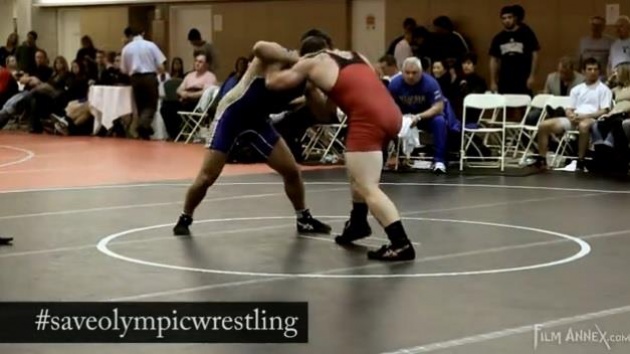 Don't forget to subscribe and Save Olympic Wrestling.
Sem Maltsev