This week, I would like to talk about an idea that came to me yesterday. I was inspired by Thomas Courtney. He sent me a link to some sort of contest for filmmakers. And I started thinking: Film Annex is a distribution platform for independent filmmakers that actually PAYS filmmakers for their work. Why can't create a contest? The answer is "Yes, we can." The contest idea is beneficial for both sides, filmmakers and Film Annex. For filmmakers, it's a great opportunity to earn more money, and for Film Annex it's a great promotion.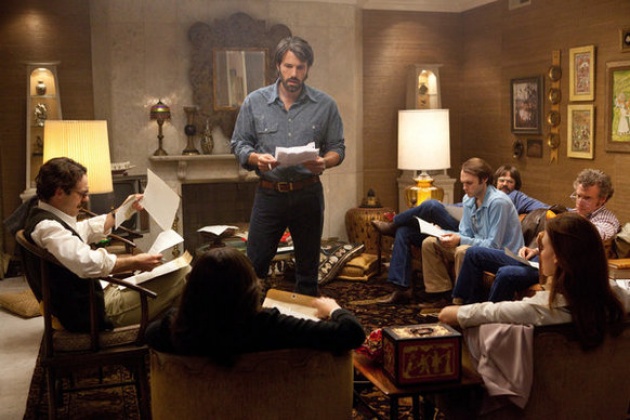 There are lots of ways to do contests, but I came up with two ideas: Award and Contest concepts.
Here I want to share two brief examples: 
Contest #1: Film Annex's Awards
In this case everything is simple. People apply with their films and we award filmmakers in different categories or genres. It's a kind of Film Festival concept. 
Prize:
- $2000-5000 cash prize
- Winners will be featured in Eren's Picks.
Brief Requirements:
1. Create 3-5 min film
2. Upload it on Film Annex (films should be uploaded after a certain date)
3. In the movie title, you should put #FilmAnnexAwards
4. Follow @filmannex on Twitter and like Film Annex on Facebook
5. Share your film on Facebook and Twitter with the #filmannexawards hashtag
...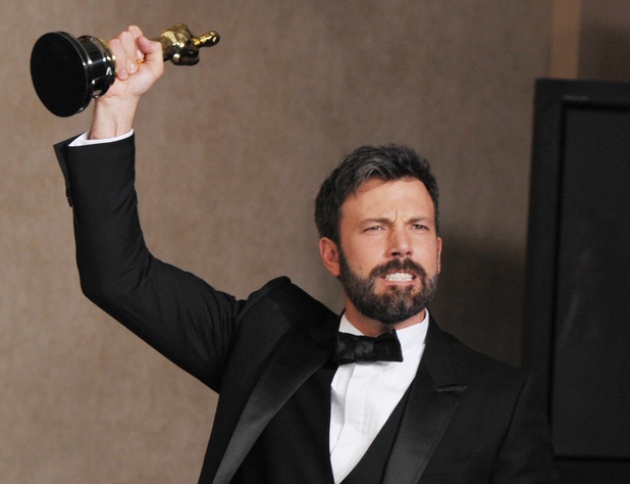 Contest #2: Create your own web show 
I personally like this idea, where filmmakers will get $1000-2000 to produce the first 2-4 episodes of the idea and upload it on Film Annex where there Web TV will be featured on Eren's Picks for a month and they can generate again $1000-2000 for the next episodes and so on.
Prize: 
- $1000-2000 (to produce first 4 episodes of your show)
- The winner will be featured on Eren's Picks
Brief Requirements:
1. Come up with an idea of a new web show
2. Post the idea on Twitter with a hashtag #FilmannexWebShow (That means you have to fit your idea in 140 characters)
3. Follow @filmannex on Twitter and Facebook
...
I will be happy to hear some
feedback
from filmmakers, which idea they prefer and what they think or maybe you can suggest something.
Please don't be shy and comment below
:)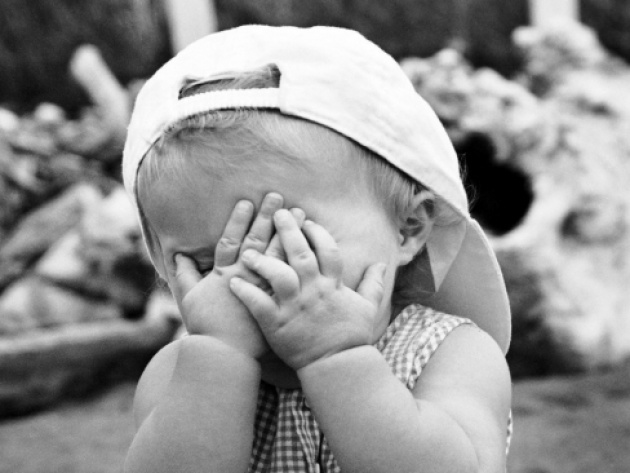 A lot of editing work I've done on this week, here is the list:
Produced Films:
1. The Innovator: Jack Dorsey - 60 Minutes on CBS - The Afghan Perspective
2. Cupcake Digital's Commitment to Social Responsibility in the Development of Educational Children's Apps
3. Sustainable Philanthropy and Education - Francesco Rulli
4. Prolieve BPH Treatment with Dr. Augustine Y. Cheung, PhD, President and CEO of Medifocus
5. Kevin Smith on Cupcake Digital Apps
6. Kevin Smith of Cupcake Digital on Kids and Education
7. Jennifer McLean of Cupcake Digital on Educational Applications in Developing Countries
8. Jennifer McLean - Project Manager at Cupcake Digital
9. Jenny Lyn Bader on Theater 167, Writing plays, and Women's Empowerment
10. Investment in Altitude Digital by Visualtising by Joe Salvador - VP of Video Operations
11. Altitude Digital's support in Aurora by Joe Salvador 
Sem Maltsev