Today is Friday, 21st, 2012 - The End of the World.
Here is my quick week recap:
First of all, as I said in previous blogpost, I would like to publish links for 3 out of 5 videos for FIT Chairs (now we calling it "The Faces of Fashion"):
1. The Faces of Fashion: Jeffrey Silberman, FIT
Textile Development and Marketing Department

2. The Faces of Fashion: Colette Wong, FIT
Fashion Design Department

3. The Faces of Fashion: Deborah Beard, FIT
Technical Design Department
Two more videos are coming soon.
I would like to restructure my blogposts. Instead of telling what I've done each day, I would like to split my work in two categories: Editing and Shooting jobs.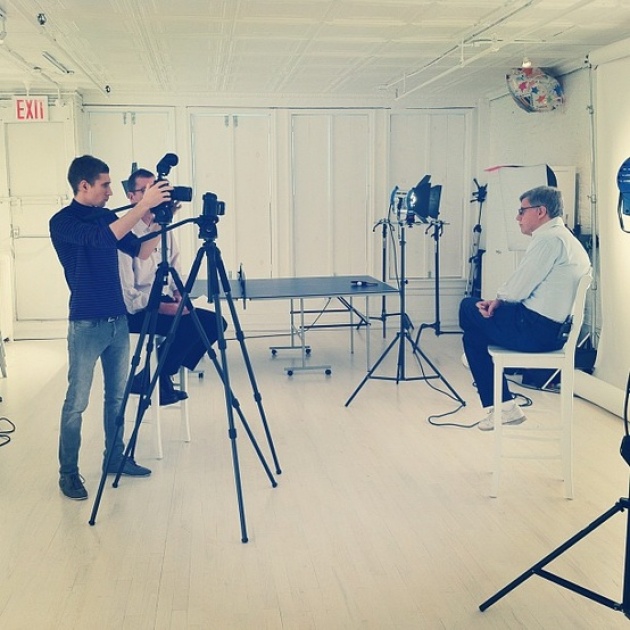 (Interviewing american comic book writer Paul Levitz)
Here is the list of shootings I've done this week:
1. Interview with Animation Filmmaker Nick Fox-Gieg

2. Interview for Cupcake Digital with famous American comic book writer Paul Levitz.

3. Another interview for Cupcake Digital with compliance consultant Linnette Attai.
And here is the list of Editing jobs I've done:
1. Lauren Lovelace and Fereshteh Forough discuss women's empowerment in Afghanistan, Central and South Asia

2. Joseph Salvador Positions Visualtising for Video Publishers

3. Tom Gesky, CEO of Secure Path Networks on Telecom Cost Reduction
4. The Faces of Fashion: Henry Welt, FIT
Entrepreneurship Department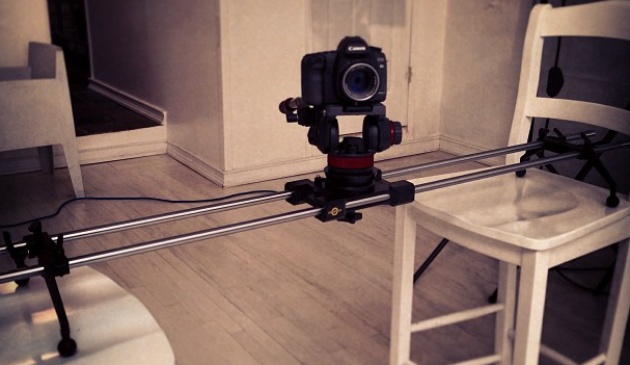 Finally, good news is we bought Cinevate slider, which will help us with our film productions.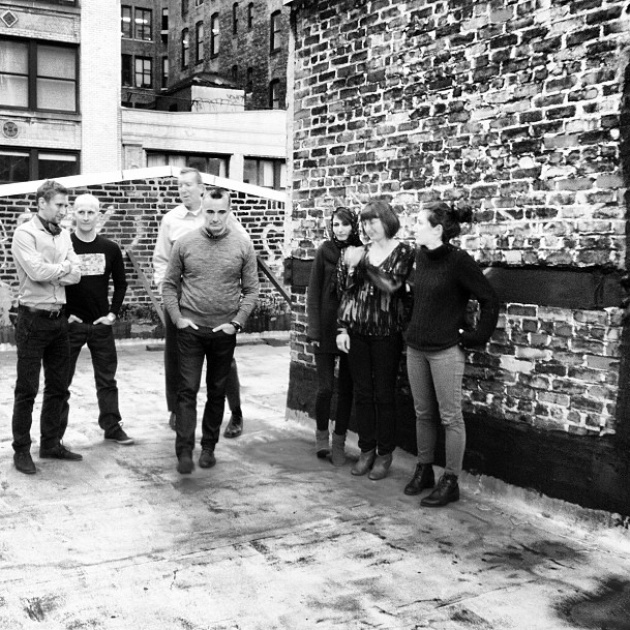 Merry Christmas
Follow me: