Competition News
Results of the Pan American Open, Miami
GOLD

Marti Malloy – 57kg
Hannah Martin – 63kg
Kayla Harrison – 78kg
Travis Stevens – 81kg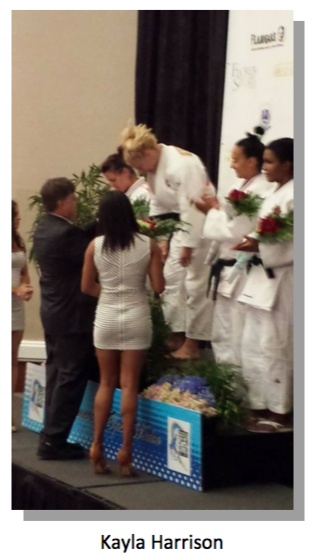 SILVER

Hana Carmichael – 57kg
BRONZE

Brad Bolen – 66kg
Andrew Jacobs – 100kg
Aaron Kunihiro – 60kg - 5th
Nick Kossor – 60 kg - 7th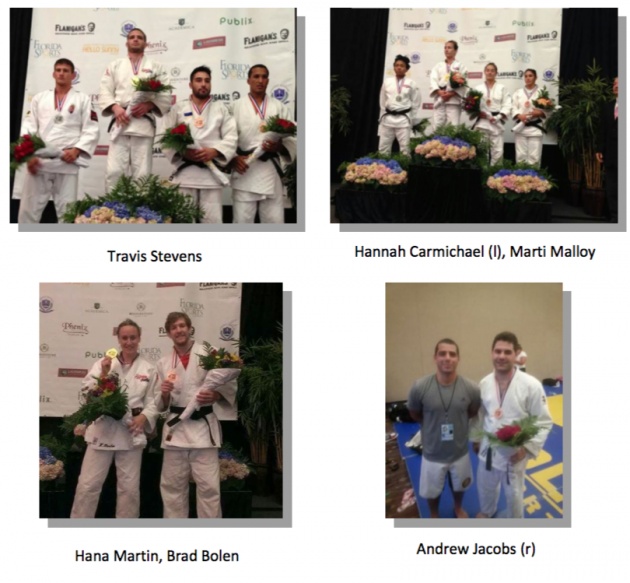 Results of the 2014 World Judo Championships Chelybinsk, Russia
Kayla Harrison, 78kg, Bronze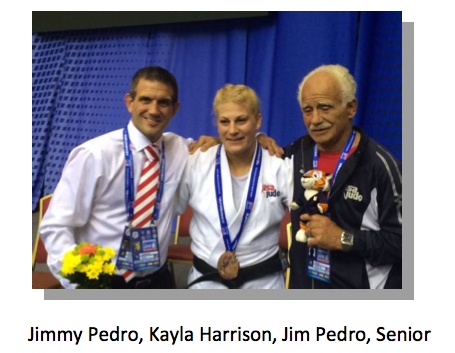 World Judo Championships - The Wrap Up!
By Diego Osorio | Aug. 30, 2014, 7:36 p.m. (ET)
The World Judo Championships has concluded for USA Judo in Chelyabinsk, Russia. With the presence of the world's best judo athletes, 637 from 110 countries to be exact, the competition was fierce but nothing USA Judo couldn't handle. Team USA left a mark at this prestigious event with a bronze medal coming home courtesy of Kayla Harrison.
Once the official draw of the 2014 World Championships were announced, fighting began with the under 60kg for men and under 48kg for women. Starting out the competition for Team USA was Nick Kossor from JMJC, who lost to Kielbasinski from Poland.
On day 2 of the championships Angelica Delgado (52kg) and Brad Bolen (66kg) kicked off the competition with Angie squaring off against Ayari of Tunisia in the first round. Unfortunately Delgado lost in this preliminary round. Bolen on the other hand won his first fight against China's Chia Chien, but was then defeated by his French opponent, Loic Korval, in the second round.
Nick Delpopolo and Travis Stevens lost in the first round against their counterparts from Ukraine and Hungary, respectively. Stevens entered the championships injury free and with his best results ever this year; therefore there was a lot of hope placed on him. Hannah Martin, Hana Carmichael, Samantha Bleier and Leilani Akiyama also saw an early end in the world championships.
In the case of Marti Malloy, she advanced to the second round after defeating Olympic and reigning world champion, Kaori Matsumoto, of Japan. She controlled the first grip; foot swept her, and jumped in on a juji gatame for the submission win for ippon. Malloy then faced Telma Monteiro of Portugal, who she upset in the first round of the 2012 Olympics, but lost in this occasion.
In the last day of Team USA's competition and sticking up for the team was our world and Olympic gold medalist, Kayla Harrison. Kayla Drew Catherine Roberge of Canada, who she has fought before, in the first round. Her second opponent was Wang of Taipei beating her as she threw her for a Yuko by countering her backwards. Kayla then caught her in sankaku on the ground and pinned her for ippon. In the quarterfinal, Kayla faced Velensek of Slovenia, who was defeated when Kayla bombed her with standing ippon seoi nage She later pinned her with our patented split the legs technique for ippon.
Kayla proceeded to the semifinals and lost against her long time nemesis from Brazil, Mayra Aguiar. Finally, fighting for the bronze defeated Portugal's Yahima Ramirez with two Ippon and one Yuko. Team USA finished the world championships with Kayla's performance and returns home with a bronze medal.
Upcoming Tournaments and Special Events
20I4 HUDSON CUP
Date: Sunday, September 2L,2Al4
Tournament Director: Billy Martin
Head Referee: Mel Appelbaum
Location: HCST Athletic Center
2100 B5th Street
North Bergen, NJ 07047

Contact: Billy Martin 516-242-77 05 or hudsoncupjudo@aol.com
2014 PRINCETON JUDO INVITATIONAL
Date: Sunday, October 5, 2014

Location: Princeton High School
151 Moore St, Princeton, NJ 08540

Contact: Cory Cuomo P) 732-406-3646 E) corycuomo@comcast.net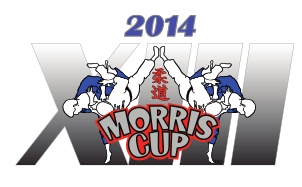 2014 MORRIS CUP
Date: Saturday & Sunday, October 11 & 12, 2014
Location: Burnt Hills-Ballston Lake High School
88 Lake Hill Rd., Burnt Hills, NY 12027
Contact: jasonmorris210@yahoo.com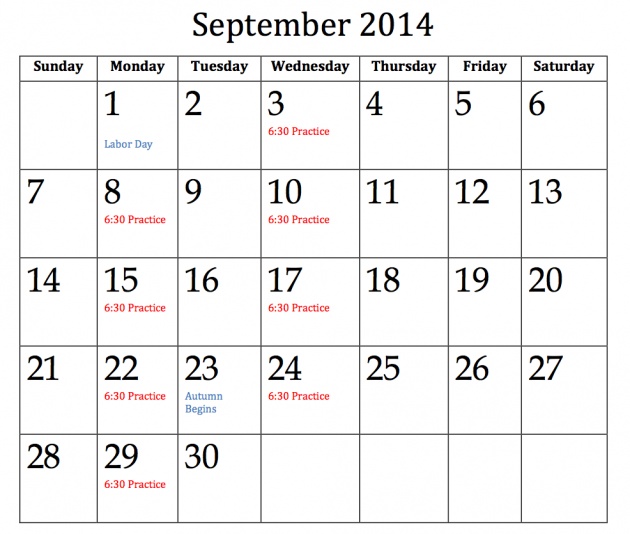 Lynn Goldberg, Editor.