Competition News
Results of the World Judo Championships, Astana 2015
MALLOY, Marti, 57kg, 5th
On August 26th our friend Mikhail Kozitskiy brought Alexander Mikhaylin (RUS, 100kg) to the Club for a great workout and lesson. Mikhaylin won the 2012 Olympic Silver Medal in London (he lost to Teddy Riner in the finals by shido) and is a multiple times World and European Champion. Later he randoried with anyone who asked him and obligingly threw a few of us with his big ashi waza. He is a true gentleman and great ambassador for Judo.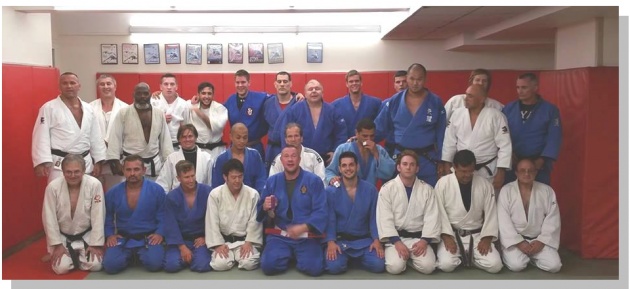 One of Mikhaylin's favorite techniques is Yoko gake:
On August 5, Sensei Serge Bouyssou joined our workout at the AC with 25 players from his dojo in Rhode Island, Mayo Quanchi Judo Club. Both his daughter, Katelyn Bouyssou and son Everet Desilets, competed at the last NY Open for Team USA and both are supported by the NYAC. Tomoko Fukumi, 48 kg 2009 World Champion from Japan, was also on the mat. She is the only judoka to have beaten legendary Royko Tani twice. Special thanks to Sensei Teimoc for running a great workout.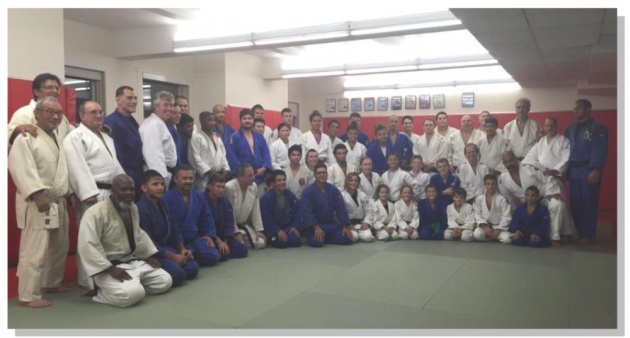 Upcoming Tournaments and Special Events
2015 Yonezuka Cup Memorial Shiai
Date: Sunday, September 20, 2015
Location: HCST Athletic Center
2100 85th Street, North Bergen, NJ 07047
Contact Cory Cuomo at 732-406-3646 or email: corycuomo@comcast.net.
World Judo Championships Veterans Amsterdam, Netherlands
Date: Sept 21-24
For more information about the World Judo Championships Veterans please contact:
Denise Thomas denise.thomas@usajudo.us, 719-866-4730.
Grand Prix Tashkent, Uzbekistan
Date: October 1-3
2015 Morris Cup
Date: Ocotber 11-12
Location: Burnt Hills, New York
For more information about the 2015 Morris Cup please contact:
Teri Takemori & Jason Morris
judoteri@gmail.com OR jasonmorris210@yahoo.com.
518-330-7270
website: www.realjudo.net.
Grand Slam Paris, France
Date: Oct 17-18
The Big Apple Judo Classic Championships
Date: Oct. 15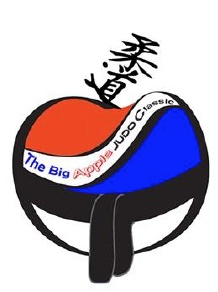 Maspeth, New York
For more information about the The Big Apple Judo Classic Championships please contact: Saribek Balagezyan balagezyan@gmail.com 917-696-3208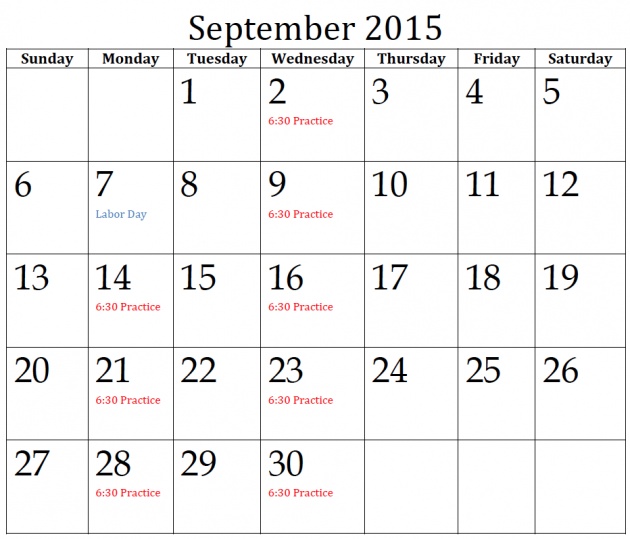 Lynn Goldberg, Editor.