To all bitLanders' users:
Our network went down for a couple of hours earlier today (April 09, 2018) because of an issue with our service provider.
To apologize for the trouble and inconvenience this may have caused you, we will be adding 1 free submission to your account, please accept our apologies.
Happy blogging!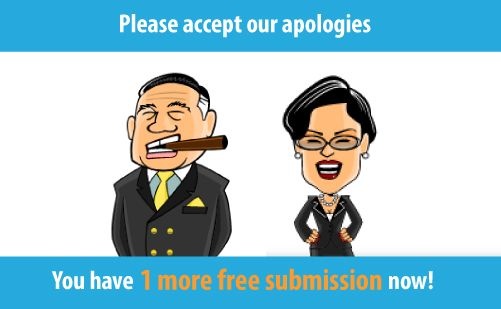 How to earn Rewards on bitLanders?
Follow these easy steps:
Write quality blogs

Submit for review and get rated

Buzz Score Increases

Our top users have been earning Rewards worth over 10 dollars per day, withdraw-able as Paypal credit.

Check out our bloggers on the Leaderboard and see how much they earn everyday!
What is bitLanders "Content Review"?

bitLanders "Content Review" is a feature which allows users to submit their contents to our editorial team. Once reviewed, submitted contents may receive additional Buzz bonuses depending on their quality. Higher quality contents will receive higher scores and higher bonuses. Currently, only Blog Posts, movies, and galleries may be submitted for review.
1 submission currently costs 10 gems and 1 gem per star is returned back to you as an extra reward for your quality content. If you get 5 stars, you'll get all 10 gems back!
Please note:

(1) Every blog post must be submitted for review, and it will only be published when rated positively.

(2) Every user gets 3 free submissions. If your blog gets a positive review, not only will your base Buzz Score and Buzz Bonus increase, but you will also get gems for another free submission!

(3) Submitted content cannot be edited or deleted. Please only submit when your content is ready for review.

(4) For more related information, please see our FAQs.
How are blogs rated?

Click here to see the detailed info - "How are blogs rated?"
Higher Buzz Bonus rewards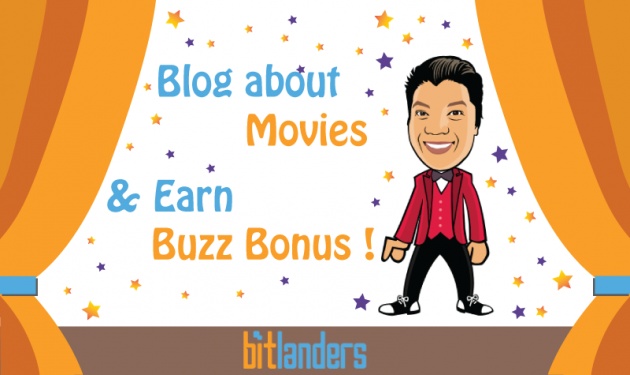 Click here to see "Make your own movie reviews and earn Higher Buzz Bonus rewards!"
-Micky & Hillary