THE SEVEN WONDERS OF THE ANCIENT WORLD
The credit for making the current list of seven ancient wonders is usually given to antipaters of sidon, a 2nd -century-bc greek writer. antipaters listed the most impressive structure of his time in a poem about the temple of artemis, althoght he was, of course, olny writing about the mediterrananean.
The pyramids of Giza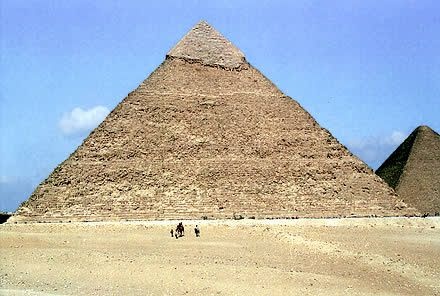 Location
city of giza
Lighthouse of alexandria
Location
ancients island of pharos
Colossus of rhodes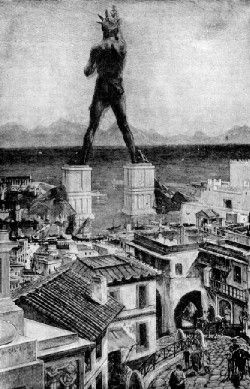 Location
at the enterance of the harbour of the mediterranean island of rhodes, in greece
Temple of artemis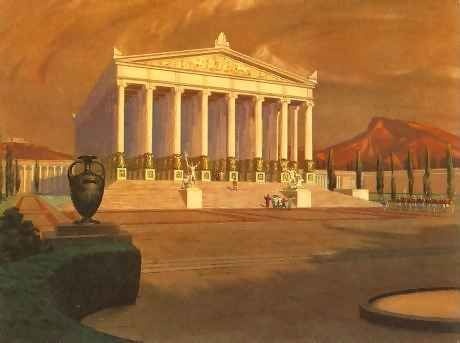 Location
ancient city of ephesus
Mausoleum at halicarnassus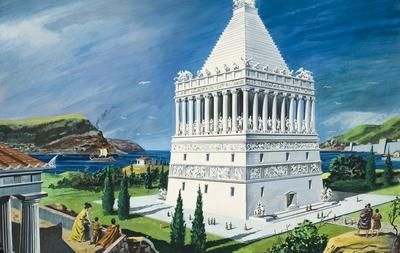 Location
city of bodrum on the aegean sea, southwest turkey
Statue of zeus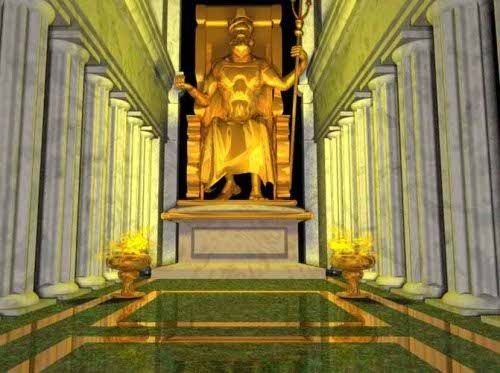 Location
ancient town olympia, on the west coast greece
Hanging gardens of babylon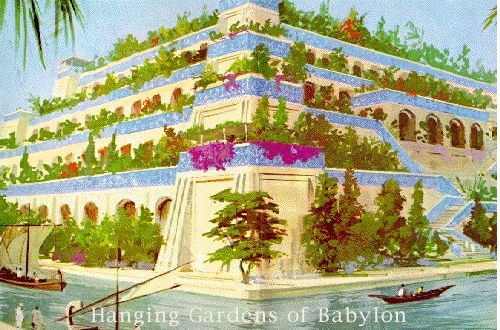 Location
east bank of euphrates river, near, baghdad,iraq
These are great thing
seven wonders of the ancient world.