Seven years of travel - Wow Philippines....
As an Agriculturist of a private company, I was blessed with the opportunity of visitng places, meeting different people and introduced to their cultures. From Luzon, Visayas and to Mindanao, they have their differences but all is beautiful.
This was taken in Pagudpud Highway Viaduct. I requested my driver to stop for a while while asking him to take a picture of me and the viaduct in my background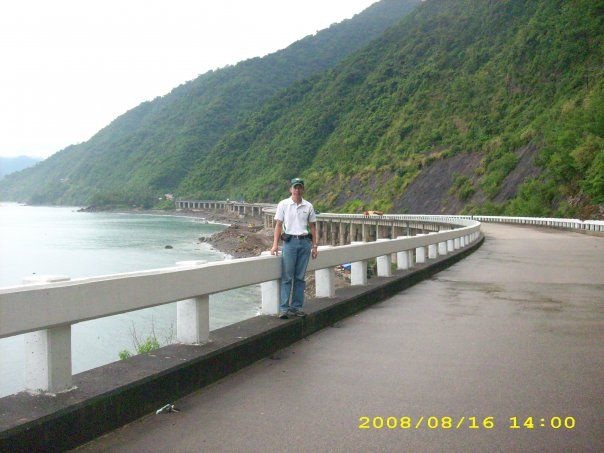 Here is a map showing where Pagudpud is: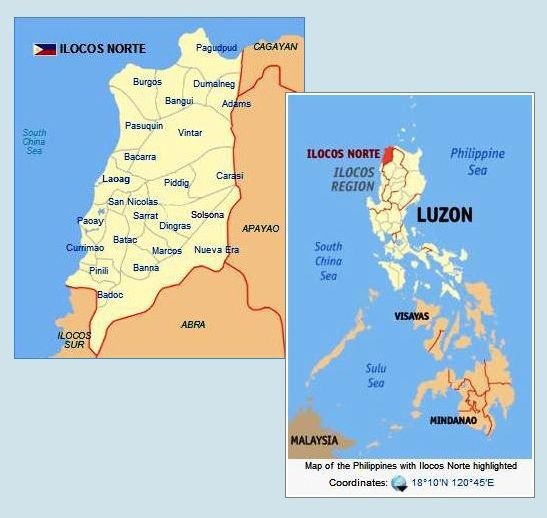 This is the Tawi-Tawi Airport I took the picture myself, we dont have much time in Tawi-Tawi and this is the only picture I have. :)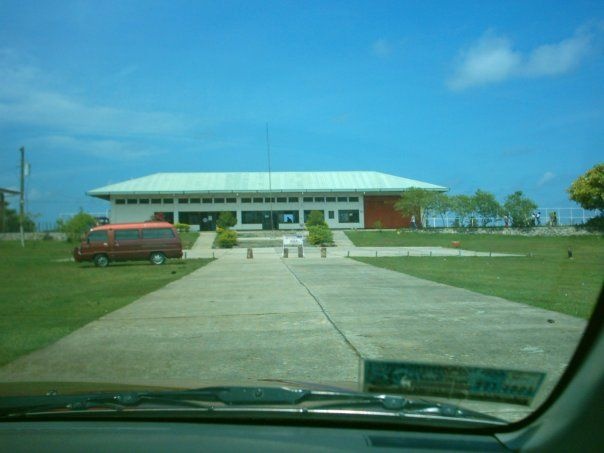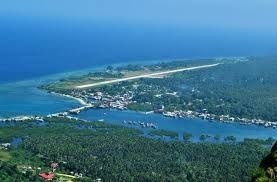 Do you know where Tawi-Tawi is? See the Marker A :)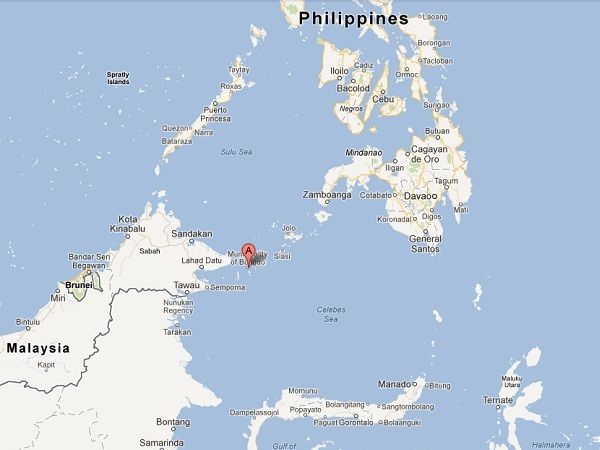 If time permits, I will tell you my story from the places I've been from adventures to misadventures of my travels. :)
Most of my pictures in a hard drive has been lost unfortunately, but I'll find some in my online files, hehe...