May be this is shocking for many people but truth is that Sex is danger with your partner during her Periods (Special Days)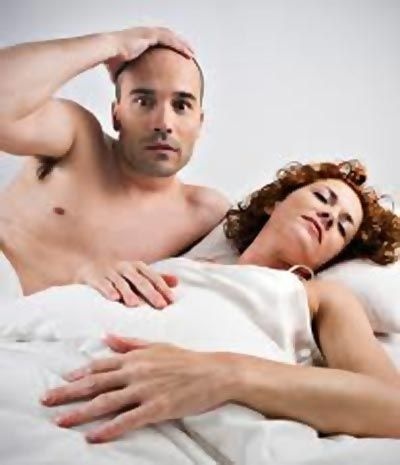 Science prove that during Periods having Sex (intercourse) is danger / ugly and disease for both.
I know most people think they can use sponge, condoms and other stuff but these tools are no more safe.
Following are the disadvantages during this time (periods)
1. Irritation in her vagina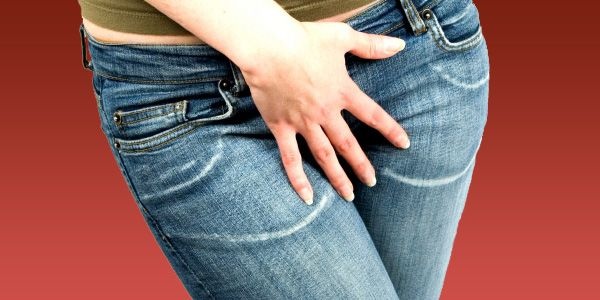 2. Many causes may occur of infection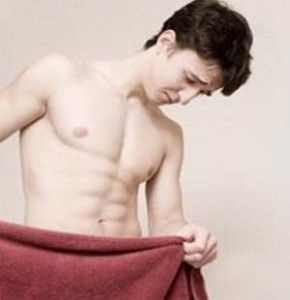 3. Also cause for HIV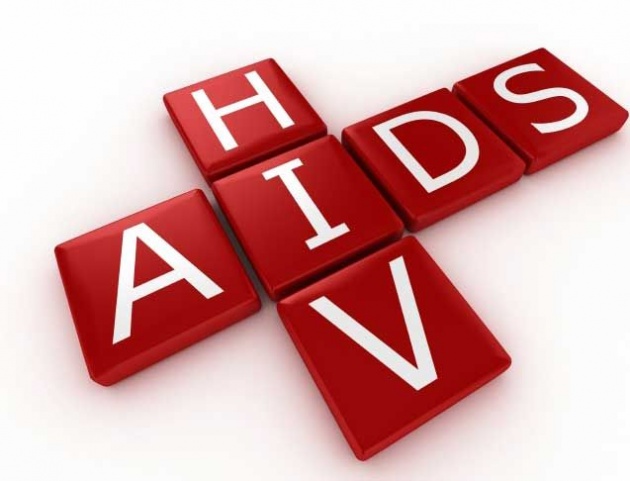 So be aware that in these days female also don't want intercourse. It is suggested to men that don't contact with your wives and girlfriends in their periods time.