Shahid Afridi is famous and well known all rounder cricket player in Pakistan team. He belongs from Pakistan team since 1998. He plays just in ODIs and T20I formats.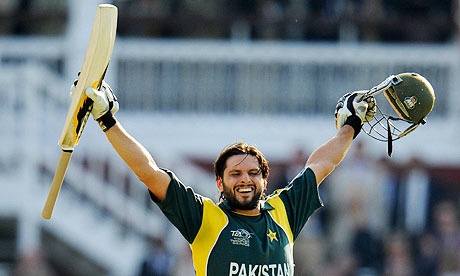 In his career, he achieved many records, He has scored first quickest century of the ODI and scored the first 50 in T20 cricket. He has been named the record of the highest sixes in the ODIS while he is no 1 all rounder in the cricket that has been taken highest wickets. Afridi is only player in the ODI cricket who hit the longest six of 158 meter in ODI cricket.
Shahid Afridi was key player in the team when Pakistan team won the trophy of ICC T20 World Cup 2009. Afridi played a major role in the team with bowling and batting. He was also skipper of the team in ICC World Cup 2011 with highest wicket taker. In his captaincy, Pakistan played the semi final of tournament but unfortunately, Pak lost this contest.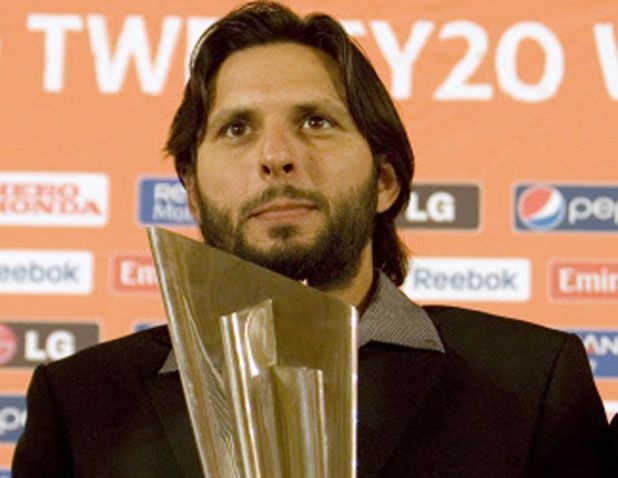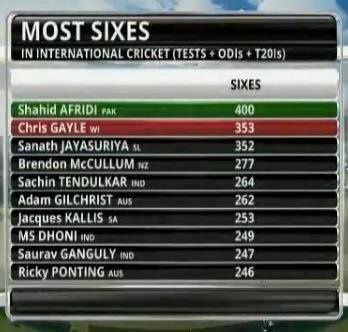 It is fact, he is most dangerous and hard hitter in the team, other teams are always active about him when he comes to the crease. Every fan always enjoys from the batting of Shahid Afridi.