Let Us Begin
No, no, this entry is not, is not that romantic film starring Richard Gere, but about a rhythm created in my country, the Dominican Republic, and in recent years has permeated the taste of the world.
The bachata
This type of music, which it comes from others rhythms such as Bolero, Cuban Son and Merengue began as a discriminated rhythm.
Bachata is a delicious rhythm for dancing couple
In the beginning, Bachata was enjoyed in disreputable places, and it was climbing up to achieve the current recognition.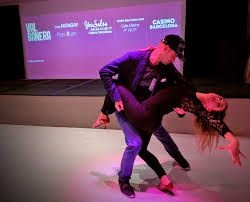 Exponents that raised the bachata.
Considered one of the founders of rhythm bachata, with lots of feelings's songs.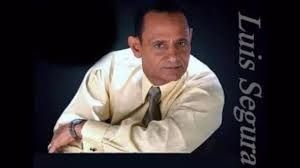 Regarded by many as the best bachatero, it has a clean and live rhythm that inspires makes you want to dance at any party.
His bachata is very good.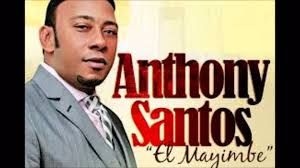 Has been known for being a lofty bachatero, born in the original group of Antony Santos, they were rivals bachateros, doing this that each of the bachatas subsequently thrown out of higher quality and better.
He was also dedicated to generating productions bachatas with double meanings.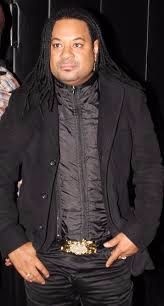 Current Worldwide's best known exponents
Exponent bachatero, American artistic producer of Dominican origin has led the bachata world-renowned places, rhythm is clean and Young people love this one.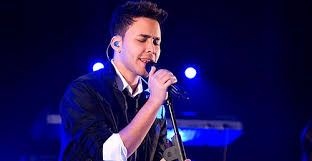 Sponsored by the bachatero Anthony Santos, in the beginning was part of a group called "Adventura" with his brother, Henry Santos that achieve lots of fame, this group was later dissolved, leaving as a soloist and achieving even more successes in the world of bachata.
Other exponents,
Henry Santos, El Chaval, Victor victor, Juan Luis Guerra, Monchy y Alexandra, Chicho Severino, Frank Reyes and more...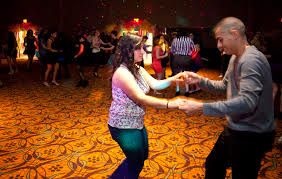 Here I leave a video with one of the fashion bachatas. https://youtu.be/-lDsqOsJL7k?t=146
Prince Royce - Culpa al Corazón (Official Video)