Film Annex Blogger, Autism Warrior Mom, mother of Dustin and Dylan, Katie Sweeney and I were able to spend the weekend at the house of our friends Kathy and Bert Knaus in Newport, Rhode Island. Katie and I got engaged in Newport, and we have spent a variety of summers, summer weekends, and off-season weekends in Newport, as it is a perfect blend of town, sea, beaches, people, outdoor activities, and all around festive vibe: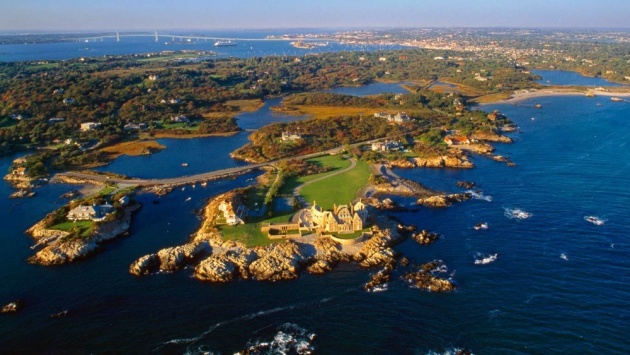 Mansion Row, with the Newport Bridge and Town in the Background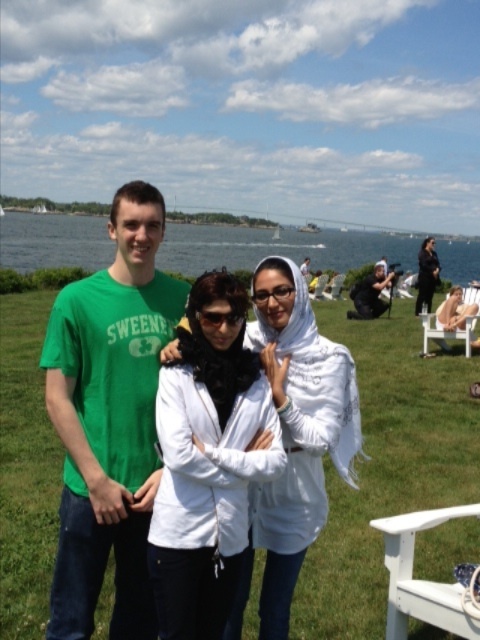 Dylan Sweeney, Roya Mahboob, and Fereshteh Forough in Newport - Summer of 2013
Friday night we were able to corral both families and get a table for 9 at the Clarke Cooke House which is a historic colonial house and festive restaurant on Bannister's Wharf in Newport, Rhode Island. With bars and tables broken out on 5 different levels in a airy setting on the docks of Newport, the "Cooke House" is one of my favorite restaurants anywhere.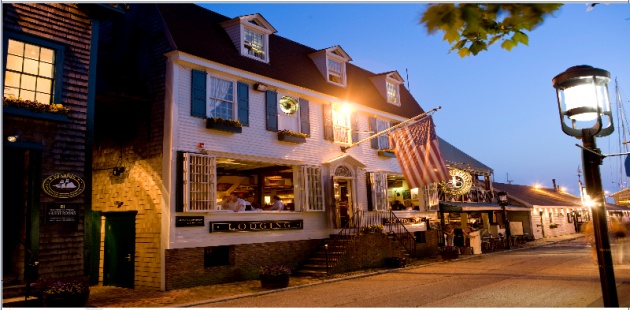 Clark Cooke House @ Dusk
While Newport and the Clark Cooke House can never be replaced, next summer the tides will be shifting The Sweeney's to the port town of Annapolis, Maryland when BitLanders.com Filmmaker Dylan Sweeney starts his "residence in Annapolis" at the United States Naval Academy. Katie Sweeney asked about a "Cooke House" replacement in Annapolis, and all suggestions are welcome from our new friends in Annapolis.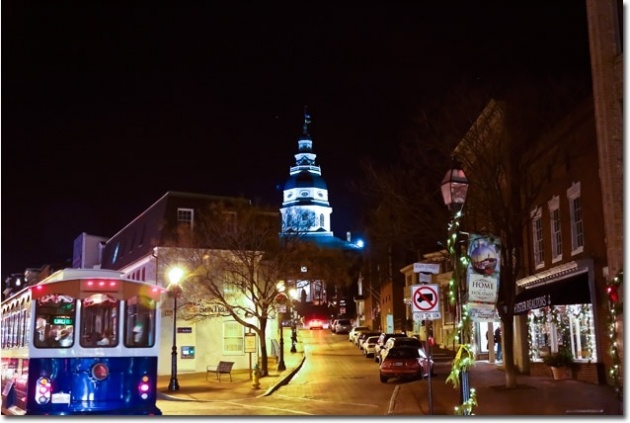 Annapolis, Maryland @ Night
Now the shifting tides continued the next morning at the kitchen table in Newport where Katie Sweeney was explaining BitLanders.com to Kathy Karich and now "Kath" is a member of the BitLanders.com community. Welcome Kath!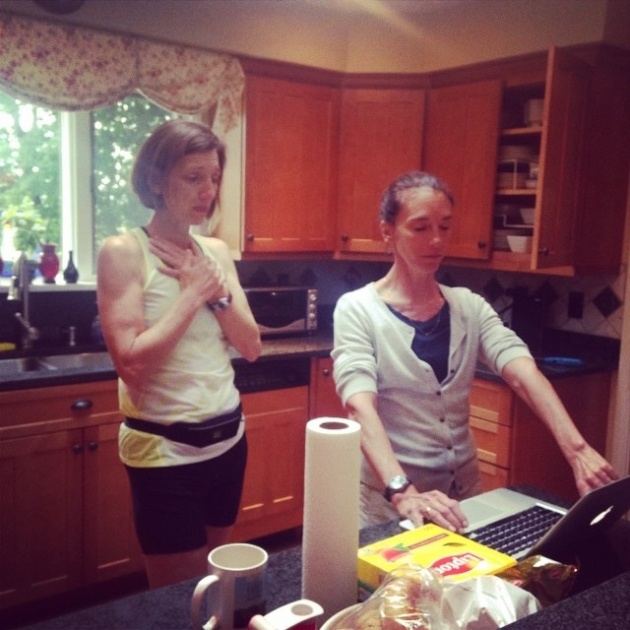 Morning Joe and now BiLanders.com fans Kathy Karich and Katie Sweeney, "BitLandering" in Newport
So what is BitLanders.com?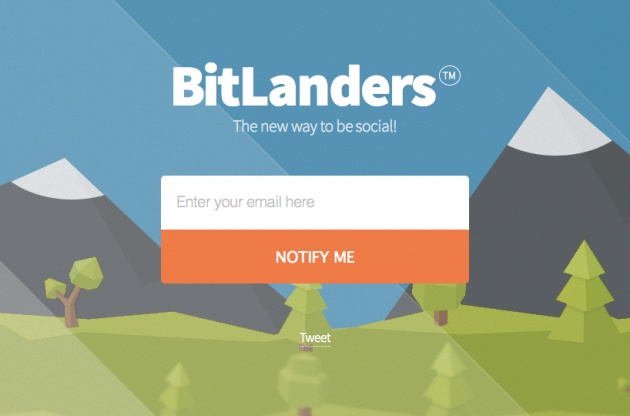 "Imagine a parallel universe that merges Bitcoin, Facebook, Twitter, YouTube, and WordPress into one content platform AND PAYS YOU based on your content, your data, your following and your sharing. Welcome to Bitlanders.com where a member gets paid for "content gaming" (defined as blogs, films, images, and sharing), and that content is measured for reach, influence, engagement, and quality. The payments made to contributors are in bitcoin, the global digital currency."
Welcome to BitLanders.com, and please check it out @ www.BitLanders.com.