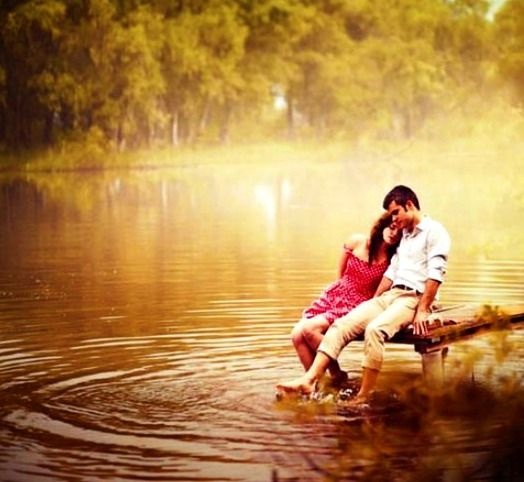 "Lara, you must understand, we can't go on like this, meeting in a hidden place, I do not like it. I seriously want you to tell your family about me, and our marriage!" Said David, with a soft tone, but Lara blasted, 'And what do you THINK their response would BE! They would kick ME OUT! David, I seriosly cannot go on this like you said, but let us give eachother sometime, I will think about something." "Run away with me." said David, with his eyes straight into the eyes of Lara. This eye contact changed Lara's mind, in an instant. She saw love and foremost gratitude in the eyes of David. She instantly held him, and hugged tightly. "Yes, I want to, please just make me free from this prison David! I beg you!" Lara's tears flowed down her cheek. "I will, I promise." Said David, very comforting as he sounded, made Lara a bit more safe in his arms.
The other day, Lara just came out of the shower when her phone rang. She instantly went towards it, tumbled a bit as her feet were slippery, but managed to remain her balance. "Hello?" Said Lara. "Lara, come out as fast as you can, to the Misi Bus Stop. I am waiting." Said a fimiliar voice, which was eventually David. Lara did not answer him back, but instantly picked a bag and filled it with clothes. No one was in the house, as everyone was out for duties. Lara locked the door, and kept the key in a safe place. Lara then messaged her mother where the keys were, and wrote a sorry letter. She cried simultaneosly.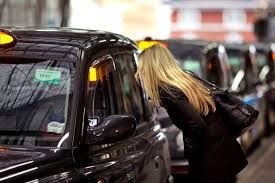 Lara caught a taxi, and made commanded the taxi driver to the destination. Lara, although happy, but the shame and the sadness did not stop haunting her dreams with David. She knew, that because of her, her family name will be ruined. She could not forget her mother. What would her life be with out her. She never thought this would happen, but David, He was so committed. He was so comforting. His love for her was unmatchable.
To be Continued
Written by Haider Khan
Student of Olevels