Since the day I've went active again, I said to myself that I'll do whatever it takes to make my days here as productive as I can. Also, my friends have inspired me a lot seeing how their earnings went up and high and so I make it my motivation to do more.
Earlier, I had thought of going to the shop to see if I could avail some with my remaining 0.016 BTC. And then that's when I realized that gems are so in that it is now the only way to avail those wonderful cricket costumes including the heart balloon. Too bad because I only have 21 gems left for me because I used the 30 gems when I submitted two blogs. And then I recall about Sis Riza's blog regarding on how to fund your money board. I did the same thing and after several minutes, I already have my new set of 50 gems added to my 21 gems that is left. I first availed the heart balloon and then I took a screenshot of it.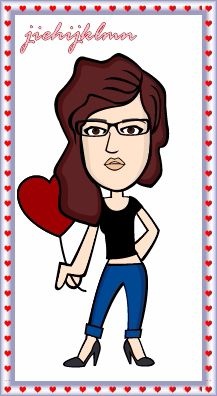 I look so cute. I know right. Thank you.
But just minutes later, I decided to get the cricket costumes as well to add up to my powerups. I got it for a total of 15 gems. Thank goodness that it's on sale because if not, I could not afford it. I chose the New Zealand cricket costume because it has a beautiful shade of blue. My favorite shade.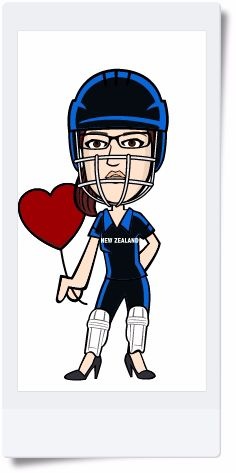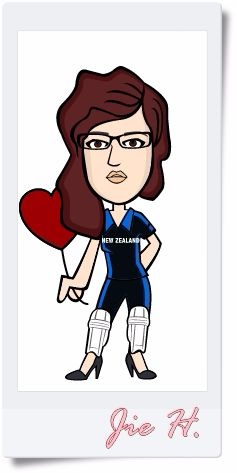 Too bad my hair is tied up again. Anyways, for the sake of being in trend, I won't mind wearing this head gear. LOL.