Shopping Malls have big role in the big cities. Because there are available everything for the usage. Big shopping malls provide a huge benefit to the people especially in the weekend as a source of entertainment.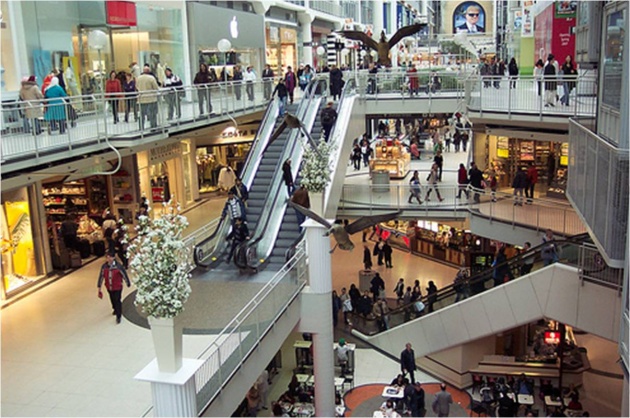 People visit to the shopping malls with families and children's. A Shopping mall consists of the hundred shops of foods, clothes, toys, perfumes and even we can buy every thin g in a big shopping mall. Shopping malls have also an advantage that all shops are located under a one roof. They are constructed with beautiful buildings which attract to the people.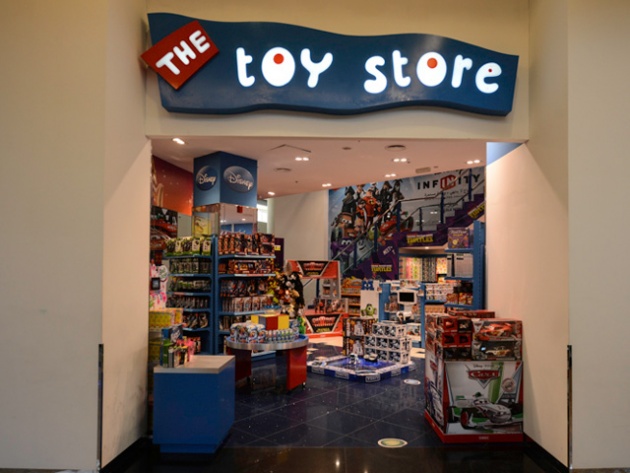 In the shopping mall, all foods are available with good prices and they are good in quality. In garments shops, you can purchase branded clothes for every season along with sell. All these garments are good in quality and made up with good stuff.