Yesterday, I came across an article on Mashable called 22-Year-Old's Sci-Fi Digital Short Gets Hollywood's Attention. Kaleb Lechowski is a a young German student in digital film design. He created a 6-minute animated short film - all by himself - and put it online. A few days later, Scott Glassgold of the managing company IAM Sports & Entertainment spotted his film and offered to introduce him to Hollywood film executives.
I will let you watch the movie and judge by yourself. But you will have to admit that the quality of the film is very impressive for a 22-year old student who did it all by himself. The storyline will remind you of feature films like Terminator or Matrix as it plays with the machines vs. aliens rebellion concept. The film opened for Kaleb the door to a promising career in animation.
How often does that happen? Isn't it a dream for most aspiring animators and filmmakers to be noticed by not only a large audience but also influential film industry professionals or journalists? At Film Annex, our short film makers have a potential audience of 220,000+ registered users and 40 million monthly unique visitors. They have talent and show it in their short films and side work such as drawings and articles. I thought I would give a glimpse of Film Annex's filmmakers' talent. Let's see who we would like to see at Sundance or in a Hollywood studio.
If we stay in a similar genre to Kaleb's film, how about Grzegorz Jonkajtys and his sci-fi futuristic film The 3rd Letter, already awarded at 3 different festivals in the US. The beautiful shots and actors skills can easily compete with the ones seen in some short or feature films in festivals or presented on screen.
As a narrative short films, I would suggest Back Up by Mei Fa Tan and Alban Delachenal. The main character, who learns he has Alzeihmer's, decides to create an artificial memory by capturing what is essential in his life by filming his friends and surroundings, and finds an essential help in post-it notes that became daily reminders of what is what. Sad and heartwarming at the same time. And specific mention to the main actor.
In animation now, I would surely notice The Tale of Mr Revus by Marius Herzog. The opening shots in particular made me think of animated movies I would watch in theaters. The short also benefits from a score orchestrated by a student at the Hochschule für Musik Nuremberg that fits perfectly to the world that Marius created in the film.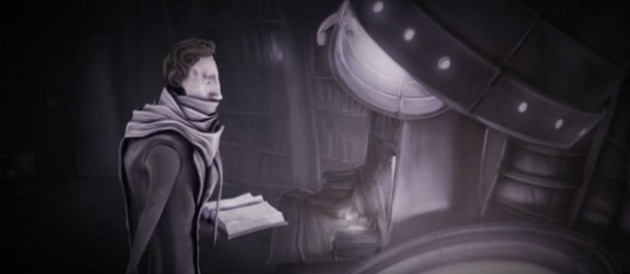 Another very well-executed animated short would be TiM by Ken Turner. Ken has worked with several studios and already created several animated films as well as a web series. He's also a published author of illustrated books and is currently producing a new short film. TiM, his 2nd animated film, is an homage to his favorite director Tim Burton's 1982 stop-motion short Vincent. Turner could very well follow the steps of the iconic filmmaker.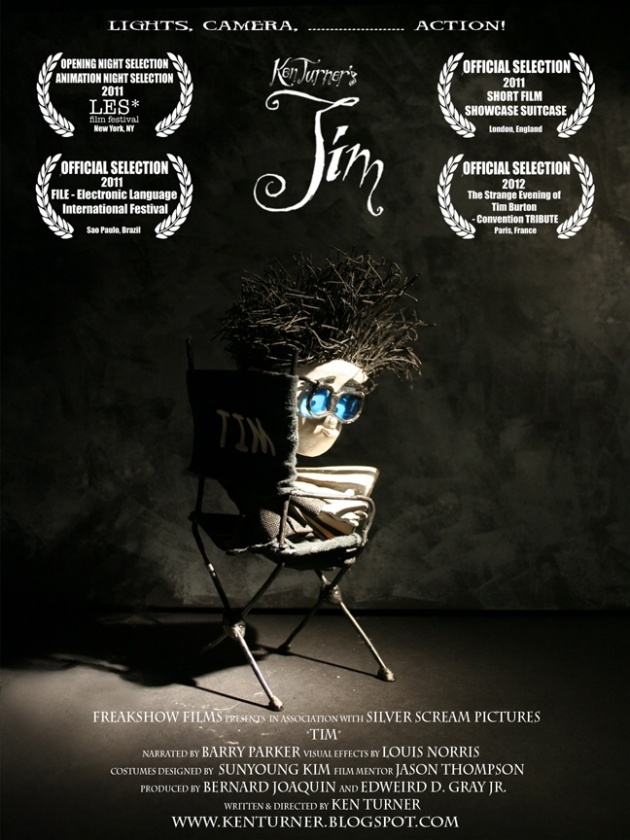 I find so many I can't name them all but I would also add Henry, The Escape, Parigot, and What Are You Anyways? And of course, I suggest you browse through Eren's Picks for more talented and upcoming filmmakers.