Video Credits: Risk Management via YouTube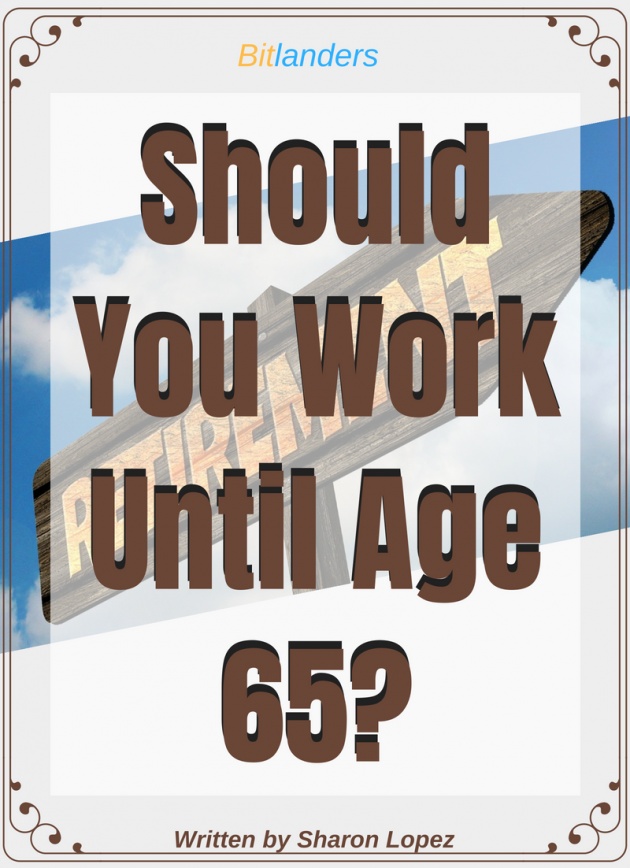 Image Credits: Sharon Lopez via Bitlanders
One of the major sources of income of most people around the world is through employment. Some are employed in the government while some opted to pursue a career in the private sector. A few percentages decided to be self-employed and others are into business. Generally, most of us set our minds to retire at the age of 65. Others may decide to retire earlier while others continue to work beyond age 65.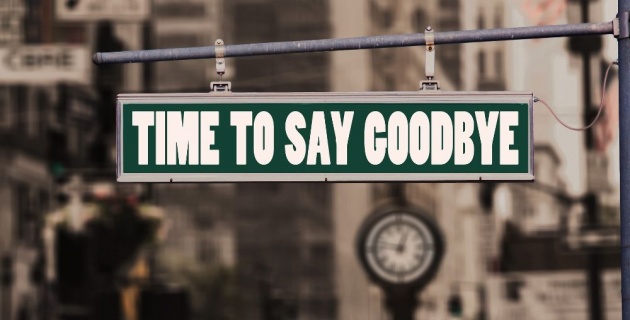 Image Credits: Geralt via Pixabay
Whatever reason that would make us decide to retire early or work beyond the mandatory age, I hope it would be because it is our choice and not because we are forced to do it. It is a sad thing to know that some were forced to retire early due to health reasons and others are forced to work beyond retirement age because of financial deficiency.
For additional knowledge on financial management that would prepare us during retirement, I would suggest reading this very informative blog post by our friend, @Artbytes, Do You Know How Much You Will Need When You Retire?
I couldn't be happier to know if a friend would decide to retire earlier because they were able to save enough amount and they want to spend more time to enjoy life and those who opted to work after 65 are doing it for personal satisfaction.
A Closer Look at the Two Most Prominent Social Security Institutions in the Philippines
There are two major social insurance institutions in the country. The Government Service Insurance System (GSIS) for government employees and the Social Security System (SSS) for private employees. These two institutions have been established to help both the government and private employees with their financial needs at the current time. Meaning these two institutions are helpful while we are active in the service and after our retirement.
1. Government Service Insurance System (GSIS)

Image Credits: GSIS.gov.ph
Under Republic Act 8291, membership in the system is mandatory to all permanently and regularly appointed government employees. A mandatory contribution shall be deducted from the concerned employee and shall be remitted to the GSIS along with the employer's counterpart. A fixed rate of 9% employee's share and 12% employer's counterpart shall be deducted and remitted on a monthly basis.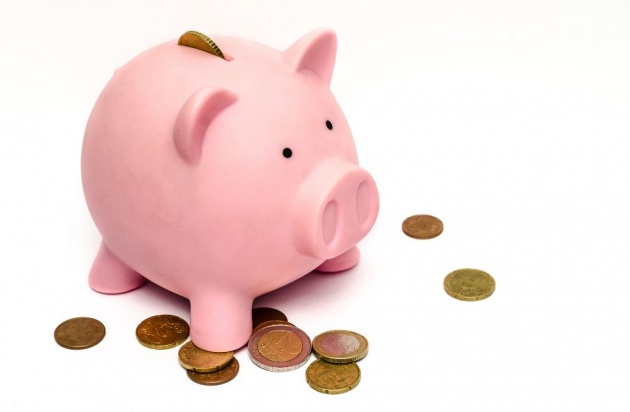 Image Credits: Skitterphoto via Pixabay
The good thing about the system is that we are not alone in saving for our retirement. In fact, the government share is much higher than the personal share.
Moreover, a government employee is eligible to avail of the retirement benefits from the Government Service Insurance System (GSIS) if he/she complies with the following criteria:
Must serve at least 15 years

60 years or older at the time of retirement.

Must not be a permanent total disability pensioner
The amount we can receive during retirement and our pension depends on our contributions and the average monthly salary for the last 5 years in service.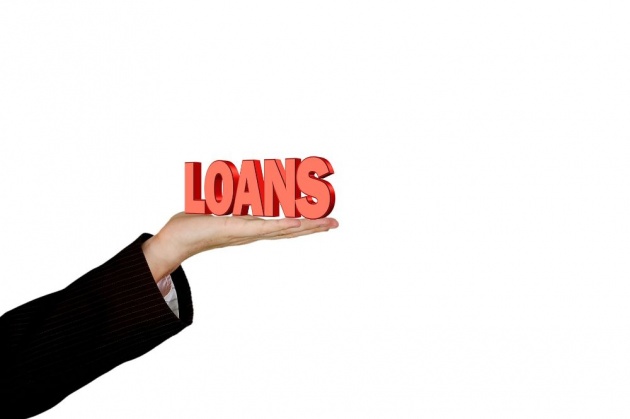 Image Credits: Inspired Images via Pixabay
Apart from the retirement benefits, we can get when we retire from the service, government employees are allowed to avail of a loan from the institution payable within 6 years. There are three types of loan in which an active member could avail. These are an emergency loan, policy loan and consolidated loan. An emergency loan may be availed upon declaration of a state of emergency after an occurrence of a calamity in a particular area.
2. Social Security System (SSS):

Image Credits: SSS.gov.ph
Similar to the GSIS program, employers of those who are working in the private sector are required to enroll their members in the SSS program. Additionally, self-employed individuals are encouraged to be a member and make the voluntary contribution.
SSS members are allowed to avail of the loan packages offered by the system. Active members are also entitled to other forms assistance of such as maternity benefits subject to the rules of the system.
Moreover, SSS members are entitled to retirement benefits subject to the following conditions:
At least 10 years (120 months) of mandatory contribution
At least 60 years old
A retired SSS member may avail of the retirement benefits either through a monthly pension or lump sum whichever is the choice of the member subject to the usual rules of the system.
Here is a video showing more about the SSS retirement benefit.
Video credits: SSS via YouTube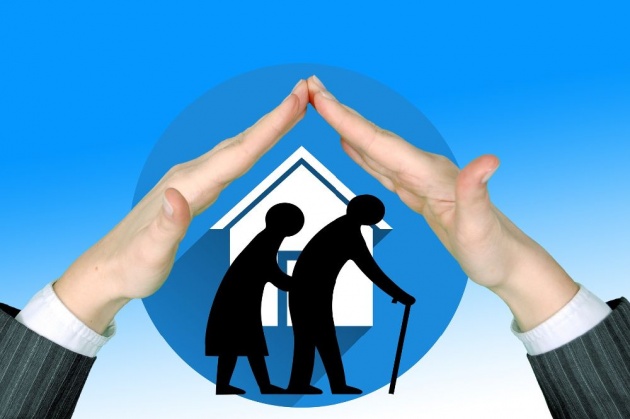 Image Credits: Geralt via Pixabay
When is the Best Time to Retire?

Image credits: Geralt via Pixabay
As I observed several employees, most of them would wait for the mandatory age which is 65 years old. Others would retire a year or two after 60. However, seldom that I encounter an instance where an employee retired at the age of 50 or 55 unless of course, they were physically incapacitated.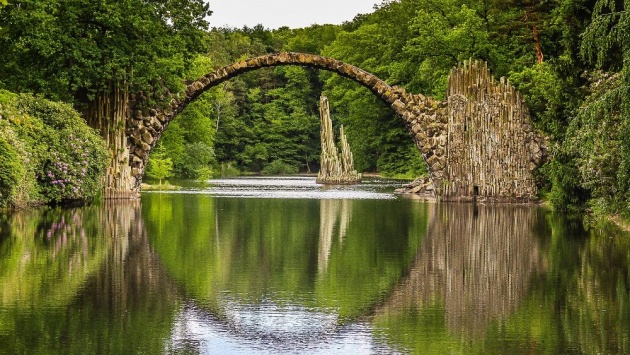 Image Credits: Schreibweise via Pixabay
When we retire, we should be devoting our time to the things we love to do. this is supposed to be the time when we enjoy, travel and do what we love. However, some retirees are finding it hard to cope in their new situation. Here are some of the reasons:
They use the amount they received to buy a house and a vehicle without a clear plan in the coming years.
The children still rely on the parents for financial support
The retirement benefits were used to pay their existing loan
An Advice on How to Enjoy the Retirement Benefits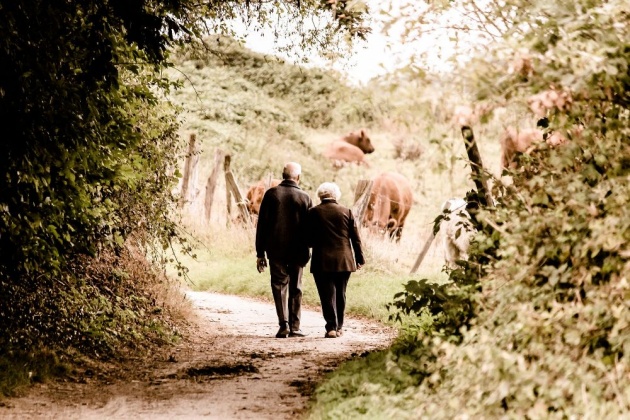 Image Credits: PaelmerPhotoArts via Pixabay
One of the reasons why most individuals are still struggling even after retirement is due to some wrong decisions made while they were active in the service.
While we are allowed to avail of the different loan packages, we should make an extra effort in studying the different loan packages available. Short term loan packages tend to be more beneficial than those with a longer payment period.
As much as possible, we should take more effort to build our house while we are active in the service. Our retirement fund should be devoted to other important matters such our health and other more important concerns.
We should consider other financial activities or investments
On the final thought...
The time we have on earth is somehow limited. We already spent years on our jobs. Some started working right after graduation from college. We should spend our time wisely, and see to it that we enjoy the days after being free from the 8 to 5 schedule. It doesn't matter whether we retire early or wait for the mandatory age. The most important thing is that we spent every moment the way we want it. After all, aren't we supposed to be enjoying?
Thank you for reading.
Before you leave this page, you may complete the Querlo Chat Survey below:
References: Republic Act 7641, GSIS Retirement Brochure, sss.gov.ph
DISCLAIMER: The views and opinions expressed in this blog post are that of the author and does not in any way represent the agency or department she currently belongs.
ADDITIONAL NOTE: The sites mentioned in this post are for information purposes only and links are provided for easy access. The author does not receive any remuneration from the said companies or sites.
______________________________________________________________________________
Written for Bitlanders
by Sharon Lopez
Date: August 18, 2018
Visit my blog profile for more BLOG POSTS
Let's connect on Facebook
Want to earn from sharing your opinions through blogging? Join us in Bitlanders and claim your 1 DOLLAR REWARD upon signing up. CLICK HERE TO JOIN