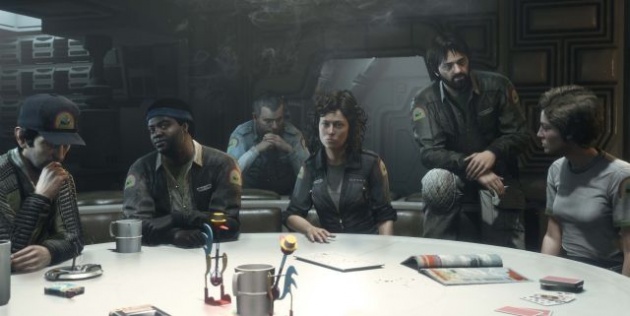 Great news for Alien fans and those who dreamed of playing again with Ellen Ripley in a video game. The developers at Sega, 20th Century Fox and The Creative Assembly gave the news today that a DLC for ALIEN ISOLATION will be available at the pre-order of the Nostromo Edition, in which players will be able to play missions with Ripley and the original crew from the film Alien. A teaser trailer was also released a just to get us all more exited.
ALIEN ISOLATION, is set fifteen years after the events of the first Alien film. Ellen Ripley's daughter, Amanda enters a desperate battle for survival, on a mission to unravel the truth behind her mother's disappearance.

Pre-order now and get the DLC for free! The game will hit stores in October 7.
Until next time, please subscribe and stay tune for more video game news, gameplays and reviews.

-Gamer Boy-