Today's recipe is on behalf of #CollectiveBias and the #SamsClubSeafood campaign, but all the shrimp love expressed here is my own.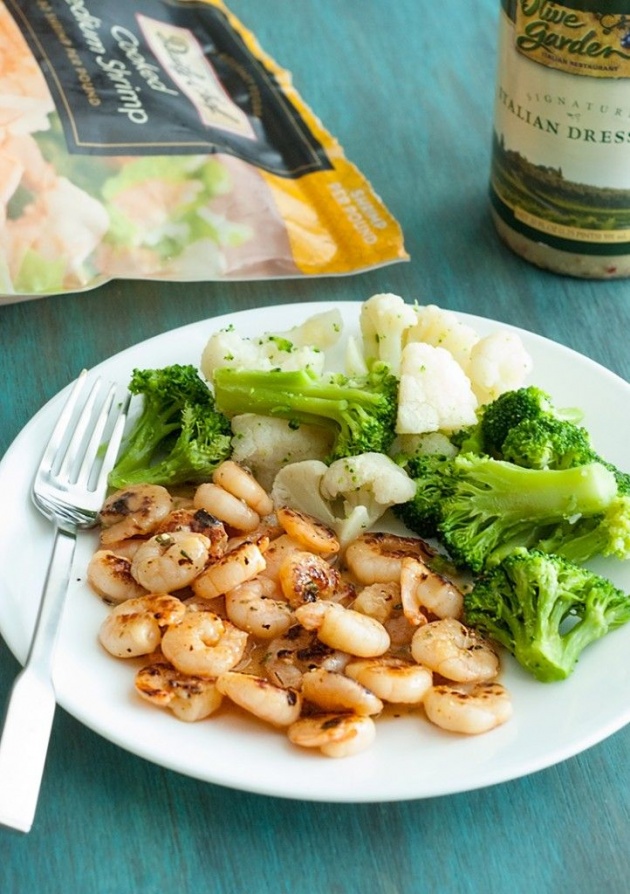 SIMPLE ITALIAN SHRIMP
This is one of those go-to recipes when you need to have dinner ready in a pinch. It takes just minutes to make, you probably have all of the ingredients on hand, and there's minimal clean-up! It's as simple as defrost, sauté, mix and serve. I love to serve this with broccoli and cauliflower since I almost always have it in the fridge but feel free to be creative and try something else like zucchini.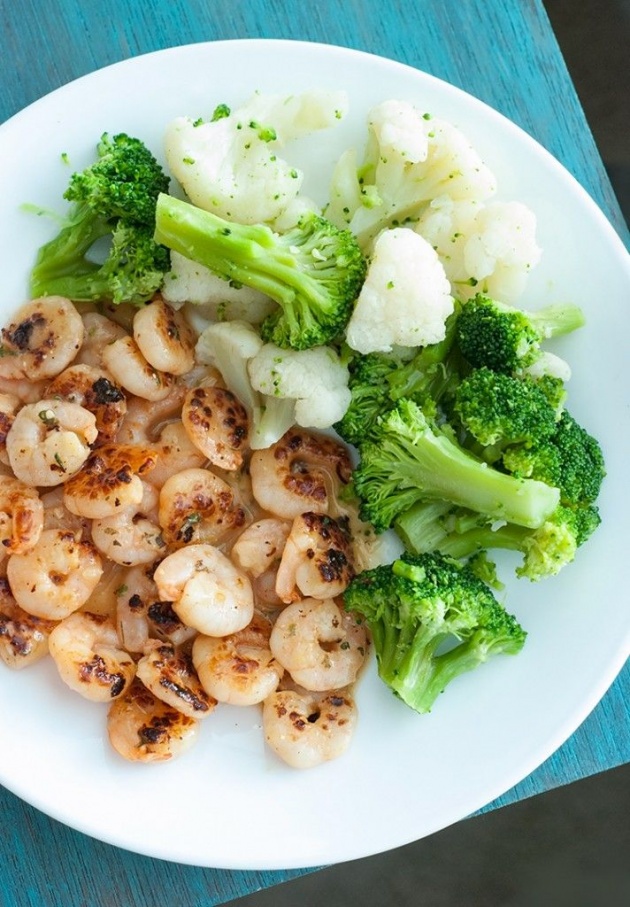 The recipe is pretty flexible since it can easily be doubled or tripled into a fabulous appetizer for a party – just keep the tails and serve on a platter. The large bags of shrimp at Sam's Club makes it easy to double or triple the recipe. The size of each seafood package is pretty hefty for a great price making it a fantastic option, especially for keeping on hand when you need (like I did). Another great aspect is the variety of seafood Sam's Club has with something to hit everyone's fancy.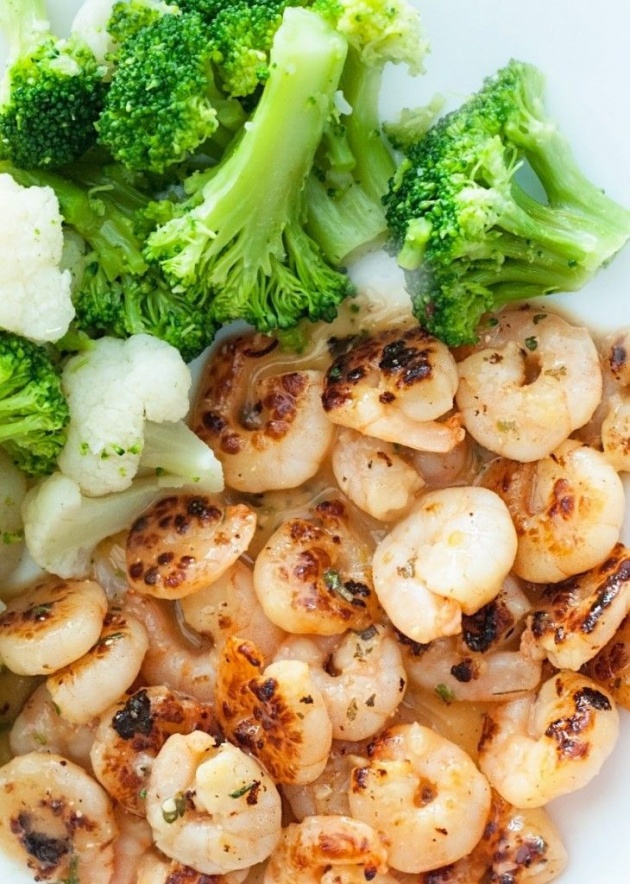 ITALIAN LOW CARB SHRIMP
Author: Andres Regalado
Recipe type: Entree
INGREDIENTS
1 garlic clove, chopped
2 tablespoons olive oil
½ teaspoon salt
½ teaspoon oregano
1 pound Daily Chef™ Cooked Medium Shrimp
¼ cup Olive Garden Signature Italian Dressing