Hi!
Sorry if I´m missing from Film Annex but I´m surrounded of work and trips (just in April, Sinnside´s been screened in 7 different cities all over Europe), so it´s difficult for me to find a moment where I just can chill out and write a little bit here. Last week I was in Amsterdam, Sinnside was nominated to Best European Fantastic Short Film for second time in Imagine: Amsterdam Fantastic Film Festival. The first time was at Sitges 2013.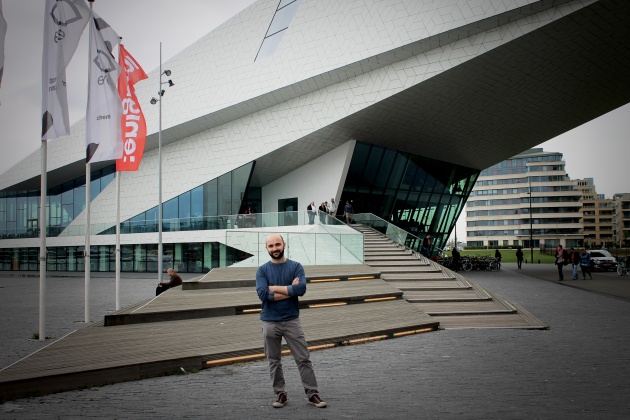 It was a great experience, loved the city! Also, the weather was nice.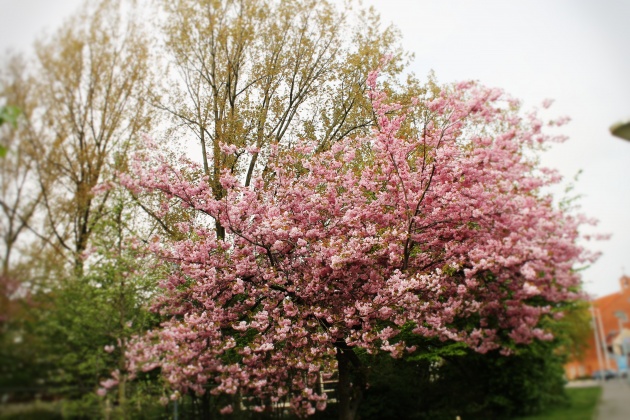 I went to visit some museums like Van Gogh Museum, the House of Anna Frank, the Sex Museum and Torture Museum. Such a cultural city!
Sex Museum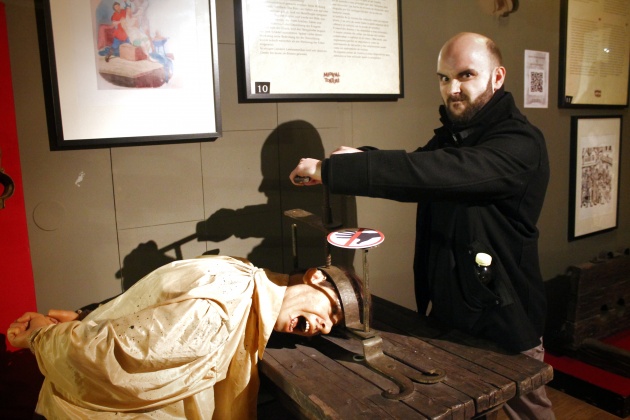 Torture Museum
And also I walked and walked...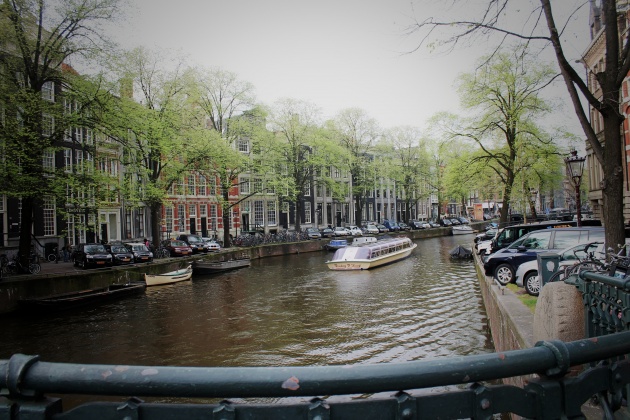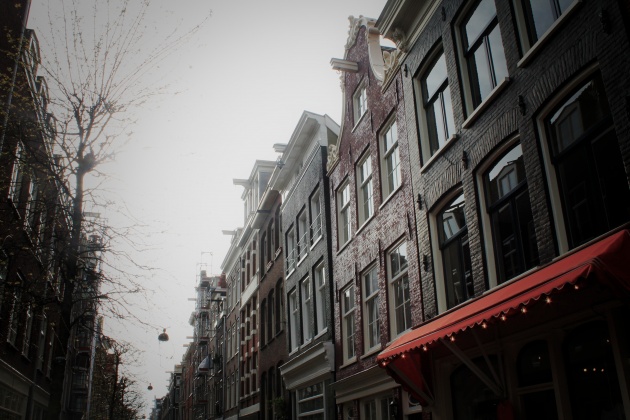 The festival was great. They cared about their guests a lot and got me tickets for all the movies I wanted to watch! The Raid 2, Oculus, The Quiet Ones, Dead Snow 2, Savaged...
The last four ones were screened at The Night Of Terror, a very particular screening that took place Saturday night. People come dressed as monsters and don´t stop yelling, throwing popcorn and stuff to the screen and to the audience and making jokes during the 8 hours and a half that the screening lasts. There´s also a scream queen competition. Awesome!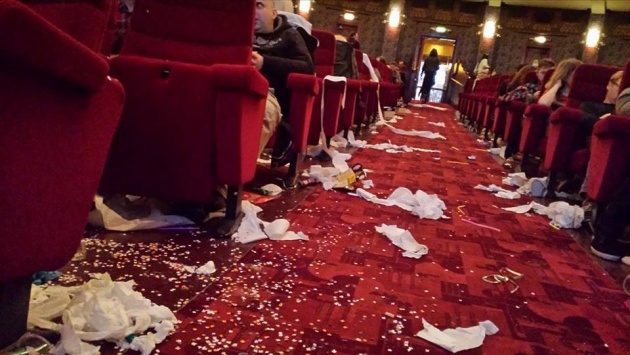 Theater after the Night Of Terror
Here´s also Sinnside´s presentation at the festival, with some Questions-Answers from the audience. It was great to share these moments together with them!
So that was my trip to Amsterdam, I´ll be writing soon given that we got a very nice selection for Sinnside in May.
By the way, take a look to The Eye, the incredible building where the festival took place and Sinnside was screened: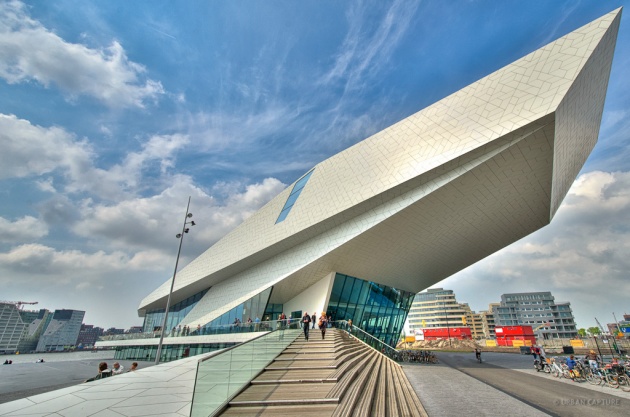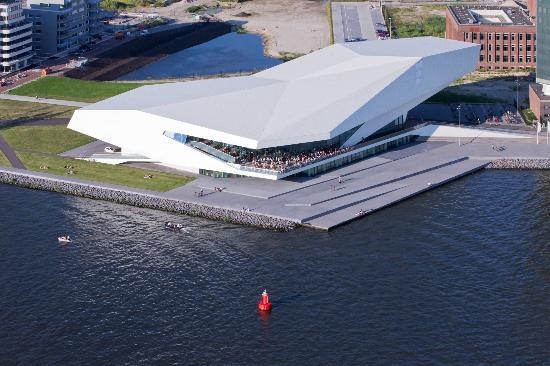 Take care!