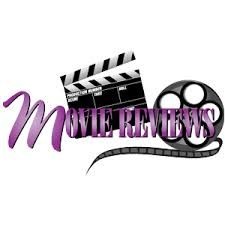 Movie review is generally an art and is the best way of expressing the opinion about story and critics of the movie. The main purpose of the movie reviews is just to give the better idea to the reader in determining about the story of the movie and to gain the interest of the people to buy and rent the movie. The reviews are generally ensures the readers to get the detail information about each and every part movie and also about the role and performance of the actors and actress.
Influence to watch the movie:
The main and foremost necessityin reading the reviews is to get the proper idea about the script of the movie. Generally the reviews are mainly gives by the people as the different people have different view point about the story and scrip of the movie and the movie rating is totally depend on the opinion of the people.
Opinion about the movie:
After releasing the particular films its success in the box office along with the fame will depend on the movie reviews presented by the viewers along with their concrete opinion. It is the main job of the reviewer to express the elements and the whole critics along with the performance and action played by the actors. Generally in reviews the reviewers provide impartial details and allow the reader to get proper explanation about the movie making.
Readers are the Audience:
Mainly he audience here is the reader and their decision will depends on giving the ratings and remarks on the movie. This will ensure the people to make the judgment about the movie whether it will be a big block blaster or flop movie. The lighting along and the decoration with the performance of the actors are the great thing playing a great role to promote a good movie.