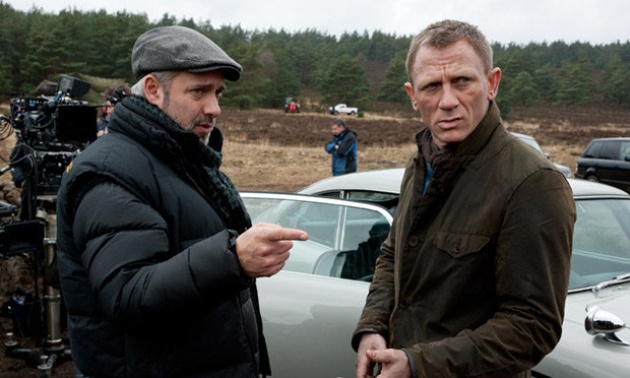 Sam Mendes might have realized he only lives twice so the director, who created one of the best Bond movies with the Oscar-winning "Skyfall," has begun talks with MGM and Sony to direct the next James Bond film aka Bond 24 according to Deadline.

Previously, Mendes has said that he would not set foot in Bond's world again because of theatre commitments such as the productions of "Charlie and the Chocolate Factory" and "King Lear."

At one point, esteemed director, Christopher Nolan, was reportedly in talks with Bond producers Michael Wilson and Barbara Broccoli. Nicolas Winding Refn, Shane Black, Ang Lee, David Yates, and Tom Hooper were also mentioned as possibilities.

But in the end, Mendes might be the one to helm the latest Bond flick. Like what we know about show business, never say never. Stay tuned...