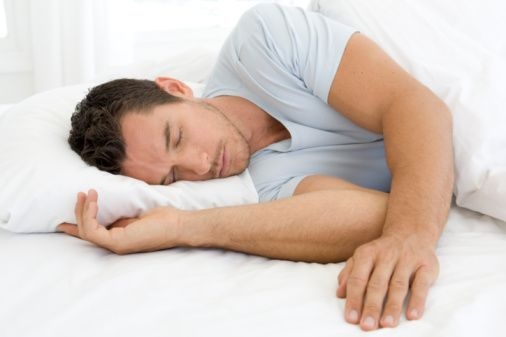 SLEEPING IS EVERY ONE'S DAILY NEED TO FULFILL THEIR RESTING. IF WE DO NOT SLEEP, WE WILL FEEL SLEEPY AND FEEL BORED TO DO SOMETHING. IT IS ONE OF THE BEST WAY TO REFRESH OUR MIND AFTER WORKING OR STUDYING WHOLE DAY. OUR MIND NEEDS TAKING A REST AND REFRESHING IN ORDER TO NOT BE STRESS AND DIZZY.
THERE ARE MANY BENEFITS OF SLEEPING, SUCH AS; WE CAN LOSE OUR BOREDOM, WE CAN LOSE OUR STRESS, WE CAN TAKE A REST FULLY, WE CAN AVOID FROM THE BAD ACTIVITY, WE CAN CHARGE OUR ENERGY, WE CAN DREAM SOMETHING NICELY.
LOSING OUR BOREDOM IS VERY VERY CRUCIAL TO EVERY ONE BECAUSE IF WE ARE ALWAYS BORED IN THIS LIFE, WE WILL BE HOPELESS TO DO SOMETHING USEFUL BECAUSE OUR MOOD IS NOT TOO GOOD, SO THAT MANY PEOPLE WHO ARE BORED ALWAYS FELL DISAPPOINTED AND HOPELESS TO FACE THIS BEAUTIFUL LIFE.
LOSING OUR STRESS CAN BE DONE BY SLEEPING, WHY? BECAUSE STRESS IS PRESSURE OF MIND OR THOUGHT, IF WE TRY TO AGAINST IT SERIOUSLY, WE WILL BE MORE DEPRESSED AND MORE STRESS BECAUSE OUR BRAIN ALWAYS ACTIVE TO THINK ABOUT EVERYTHING.
TAKING A REST IS NEEDED BY EVERY ONE TO REFRESH THEIR MIND WELL. SLEEPING IS THE BEST WAY TO TAKE A REST PEACEFULLY WITHOUT ANY TROUBLES AND OBSTACLES. WHILE THE LAST IS SLEEPING CAN AVOID THE BAD ACTIVITY MEANS WHEN WE ARE SLEEPING, OUR MIND, BODY WILL BE RELAX AND ENJOYABLE, SO THAT WE DO NOT THINK OF SOMETHING BAD OR USELESS IN OUR SLEEPING.