While I eat lunch I decided to watch the season two episode one of Sleepy Hollow. It is an American TV series based on the "Legend of Sleepy Hollow" by Washington Irving. I don't want to talk about much about the summary of the story but you can find the rest of the information here: http://en.wikipedia.org/wiki/Sleepy_Hollow_(TV_series)
Casted by Tom Mison (Ichabod Crane), Nicole Beharie (Abbie Mills), John Noble (Henry Crane), Katia Winter (Katrina Crane), this newest TV shows of 2014 just give me the chills and thrills in every episode. Going back, the witnesses (Crane and Mills) needs to find the key called "Ghienna" which is the key to purgatory. They have to find the key before the demon Mollock does and they need to prevent Mollock to break free. They seek help of the Horseman of War which is Crane's son Henry.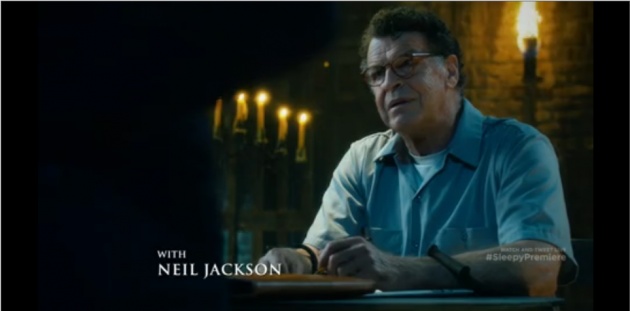 The picture above is Henry, son of Ichabod Crane who was put in a stasis for 200+ years. He was awakened as an old man. You won't believe who Crane was...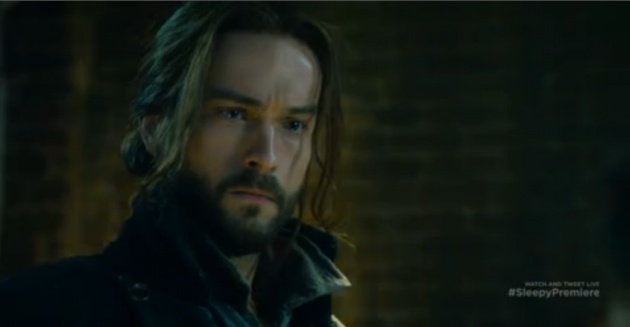 This dashing young man is Ichabod Crane, Henry's dad. Lol, talk about Awkward...
Will they find the key to purgatory and finally destroy it? Or will Mollock get ahead of them and free his self and wreak havoc in Earth?
If you want to watch the drama you may visit this link: http://gorillavid.in/baeoph9nkjdu