Have you ever heard or seen a brand new Smartphone whose price is just 25$? I am sure you not, so let me tell you about it. In the beginning of this year, on 6th January a well known internet browser company, Mozilla purchased new Smartphone, built by chip partner spreadtrum.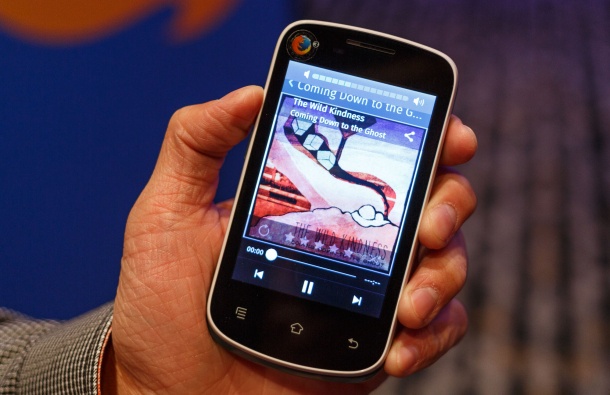 Each Smartphone's available in the market runs on operating systems, for example, Android by Google, Ios by apple, symbions and windows by nokia etc and this mobile runs latest version of Firefox OS. Mozilla is working on operating systems too and this is first time they launched their own mobile which only runs Firefox Os same as Google nexus built by Google runs android version.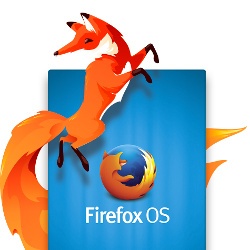 The specs of this Smartphone are same as the some old iphone have but it lacks user experience best match. Display size is 3.5-inches, screen resolution is 320x480, 2MP (megapixel) camera. This is terrible very small LCD display for this Smartphone to match user experience. One more thing is that, this Smartphone don't even have 3G connectivity.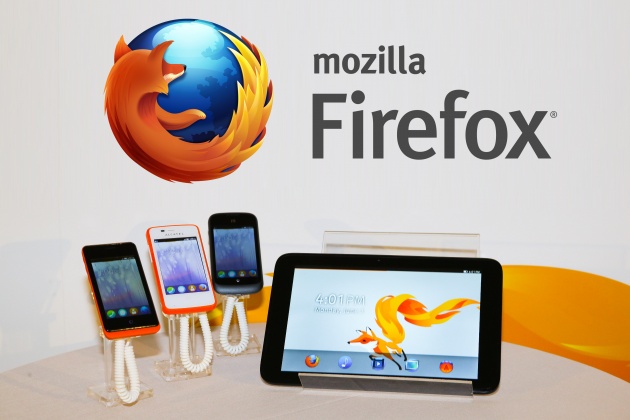 After these sacrifices of high recommended stuff, may Mozilla justify by the rock-bottom price. Some people are asking if this Smartphone isnt so good so whether is this a Smartphone or not? This is a big question for Mozilla and they should justify it. we can do important thing with this phone, like access YouTube, browse on the web, listen radio, play games and take good pictures but its processor isn't so fast so its responding time is little bit slow.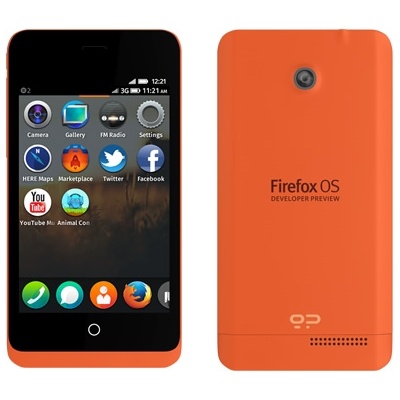 So at last, if you just need a mobile for web surfing or take medium quality photos you should buy this smart phone because this isn't cheerful but cheap. Some extra feature having this phone have water and dust resist, so don't worry about water :D
"We are developing apps of Mozilla os, and we will upgrade it with new version. We have limited stock of this Smartphone so that's why people liking to purchase" said by Mozilla's spokesman.