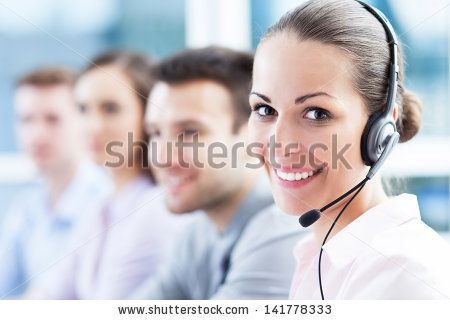 Sumit said to seema ,Ok Darling I am leaving for the office now. Seema rushed to the door to wish him but he already left for the office.It is almost 15 years of marriage they completed and She felt that life become more routine and there is nothing new between Sumit and her. Her most of the time was to take care of her kids and her husband for office.Today the worst part is that Sumit forgot the most important day of life when both of them joined together and got married .
Yes before 15 years on the same day they decided to be with each other forever.Now things are changed and life become routine and love died.She was bit worried about the present situation and not able to understand how to save the relationship
Today when Sumit entered office he got a feeling that he forgot something as his conscious give some hint but still he did not able to re call and in between some calls started ringing and he forgot about his conscious's voice.During Lunch time suddenly he got one SMS and from the other hand he sensed that some lady is sending SMS. She said: Hello Mr Sumit I know so many stuff about you and I want to be your friend . I know that you get success in a very short time.Sumit surprised as he realized that that lady knows so many stuff about him.He tried to see the contact number of her but it was private number. Next day again she messaged him that you look most handsome in grey colored suite .
Again Sumit was surprised with pleasant that how she knows about his choice of color. Next day again she messaged him and this continue for few months. Sumit unknowingly daily eagerly waiting for the message from her though he was loyal to her wife Seema and with surprise that lady only wanted to remain his SMS friend.She did not want to give her number nor she wanted to talk with her.
One fine day that lady told Sumit to meet him. Sumit was little excited with scare. But his mind told him that there is nothing wrong in meeting a friend as he is loyal to his family. Also now a days his family also noticed that he is spending more time with his wife and children and Seema did not understand the reason for the same.Finally he decided to meet her. He went to the hotel and lady told that she will be in blue dress in that hotel. Sumit again excited because blue was his favorite color.
He went to the hotel and he saw a lady wearing blue colored dress from back. He went near to that table and he was shocked with amazing pleasant in her heart.
A cake was waiting for him and it was written on it - Happy Birthday Mr Sumit from your SMS Lady . And the SMS lady was none other than Seema , his wife.
Source :http://www.bubblews.com/news/7973319-sms-lady-interesting-love-story - My own article there
image :pixbay