Introducing Chat
Snapchat lets you easily talk with friends, view Live Stories from around the world, and explore news in Discover. Life's more fun when you live in the moment!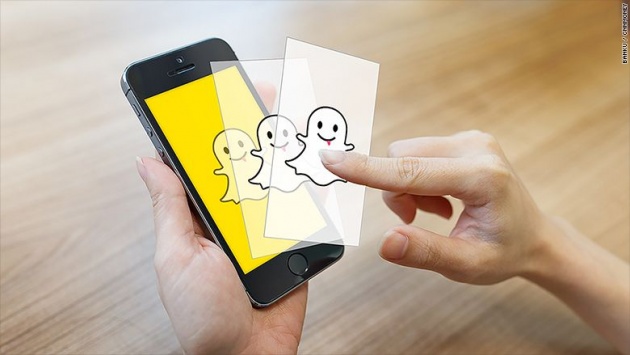 SNAPCHAT CHALLENGE (Squad Vlogs)
The Best Mobile Video Platform


"The whole notion of turning your phone on its side to watch a video is awkward and a bit of a hassle… Our findings have convinced us that we need to move even more aggressively to develop vertical content."
Jon Steinberg, CEO Daily Mail
How Girls Act on SNAPCHAT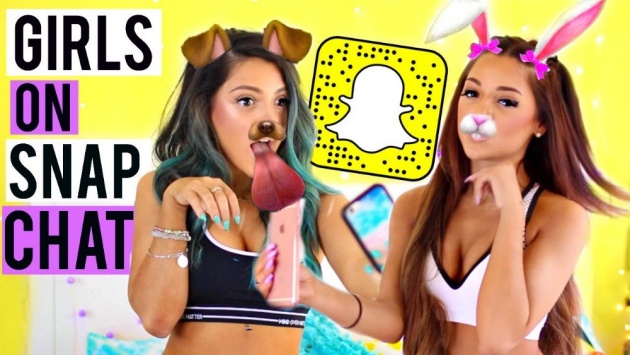 Snapchat is probably the best app out there right now, closely tied with Instagram.
It allows you to send your friends absolutely disgusting pictures of yourself while safely knowing they have disappeared — and if they haven't and your friend screenshots them, you'll be fully aware and can react accordingly.
Snapchatters

"They have a massive audience that's passionate and engaged, but it's not one that CNN is reaching on a day-to-day basis."
Andrew Morse, CNN Digital General Manager