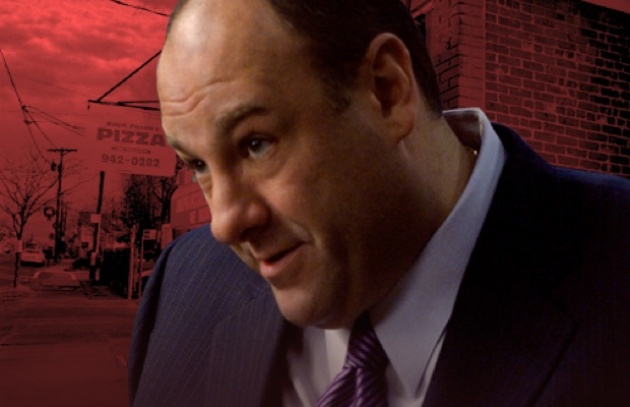 James Gandolfini, who simultaneously elicited thrill and excitement with his portrayal of Tony Soprano on HBO's "The Sopranos" has died after a massive heart attack in Italy. According to Variety, he was vacationing at the time of his death.

This is a developing story and we'll update as we get more information. Here's a look at the actor's life from Wiki:


James Joseph Gandolfini, Jr. (September 18, 1961 – June 19, 2013) was an American actor. He was best known for his role as Tony Soprano in The Sopranos, about a troubled crime boss struggling to balance his family life and career in the Mafia. For this role, Gandolfini garnered enormous praise, winning both the Primetime Emmy Award for Outstanding Lead Actor in a Drama Series and Screen Actors Guild Award for Outstanding Performance by a Male Actor in a Drama Series three times. Gandolfini's other roles include the woman-beating mob henchman Virgil in True Romance, enforcer/stuntman Bear in Get Shorty, and the impulsive Wild Thing Carol in Where the Wild Things Are.

In 2007, Gandolfini produced the documentary Alive Day Memories: Home from Iraq, in which he interviewed 10 injured Iraq War veterans. In 2010, Gandolfini produced another documentary, Wartorn: 1861-2010, in which posttraumatic stress disorder and its impact on soldiers and families is analyzed throughout several wars in American history, from 1861 to 2010. TV Guide ranked him 28 on its "50 Sexiest Stars of All Time" list in 2005.