Hi! It´s been a while since the last post but that doesn´t mean there was anything happening!
The news... We just released our teaser-trailer!
In less than 48 hours we had it running all over the social media with over 400 likes! Ok, it´s not as viral as a Harlem Shake video but... this was not supposed to be like that either!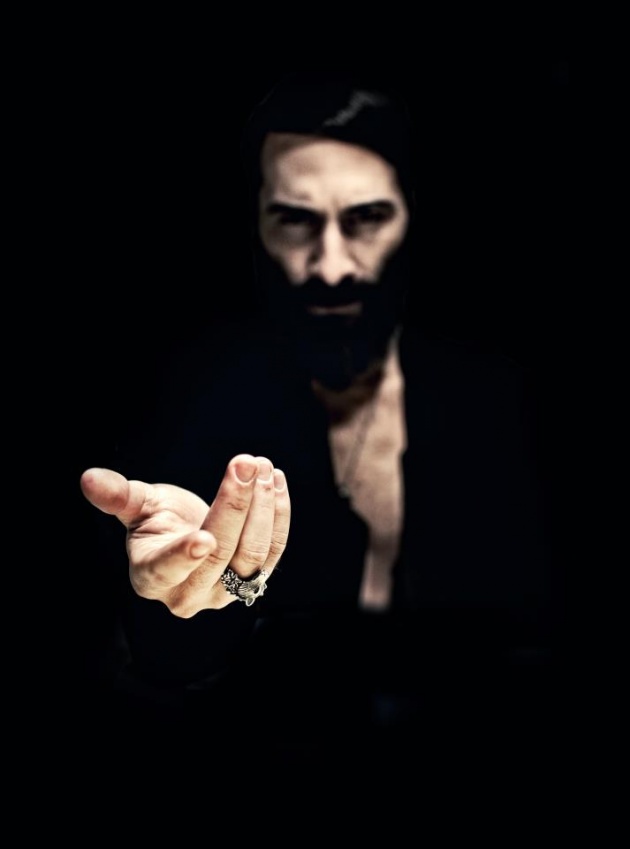 We also have written the official synopsis for the project, this is it!
A little girl follows a trail of candies through the streets of an unknown city. Those take her to a mysterious restaurant, where some sinister guests await in silence.
Soon, other kids arrive to the appointment in the same fashion.
When the chef turns down a magic hourglass, children´s innocence will be menaced by the shadow of corruption…
Welcome to the sweet side of sin.

This weekend we are going to finish recording "Angels with no name", Sinnside´s official song. The release of the song + its music video will be approximately 26th April, so stay tuned! We are going to do a big presentation of it here in Valencia, with live music, drinks, etc... It´s going to be so fun!
This video had in less than 24 hours over 110 likes. Again, not a LipDub but yet remarkable!
There´s also a very nice pressbook about Sinnside designed by Vualá Design and written by myself and Rubén Higueras as a presentation for the project (both in english and spanish). It´s so elegant, I love it!
So... I will let you know more things as soon as I can!
Previous Sinnside articles:
All pictures by Natxo Martínez.