After almost 300 translations on the Film Annex Platform, we felt it was the right time to show you all who lies behind the name 'Nadea'. First of all, there isn't a single person who manages this account. We are a couple!

The one writing right now is Antonio. I live in Naples, South Italy. I study English, German and French! Irene is my lovely half. She lives near Milan, North Italy. She studies German and Japanese!
We have known each other almost 10 years ago... And we have been together since that day. More or less.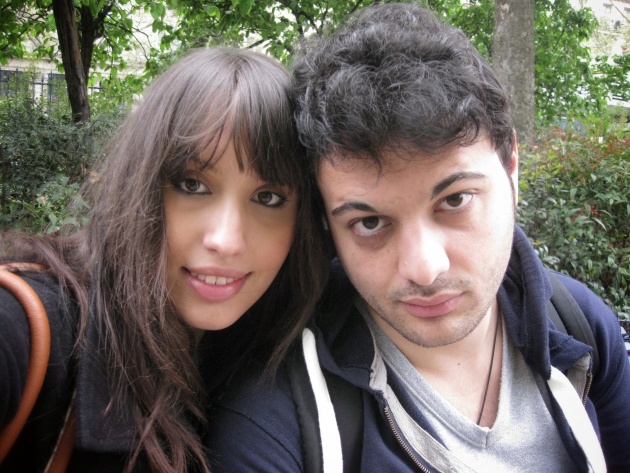 I know what you are thinking. Who the hell is Nadea, then? Well, this will make you laugh for sure. We are crazy about cats. Irene lives with two cats, she is a true crazy cat lady. They are called Tea (on the left) and Pandoro (on the right). Lovely, aren't they? Pandoro is always a little sleepy, poor thing...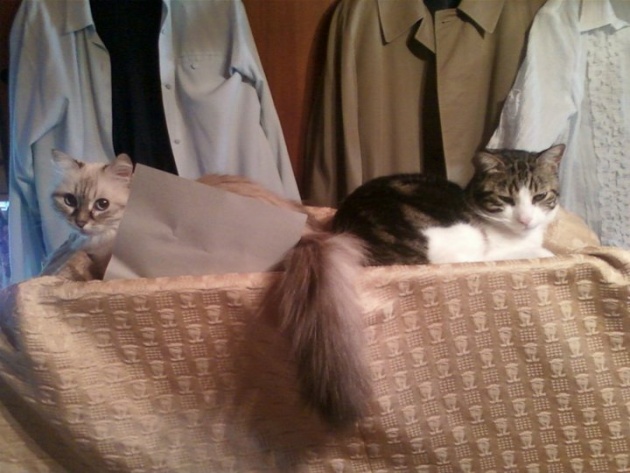 She is my Nadine, instead. She looks aggressive, but truth be told, you couldn't find a sweeter cat.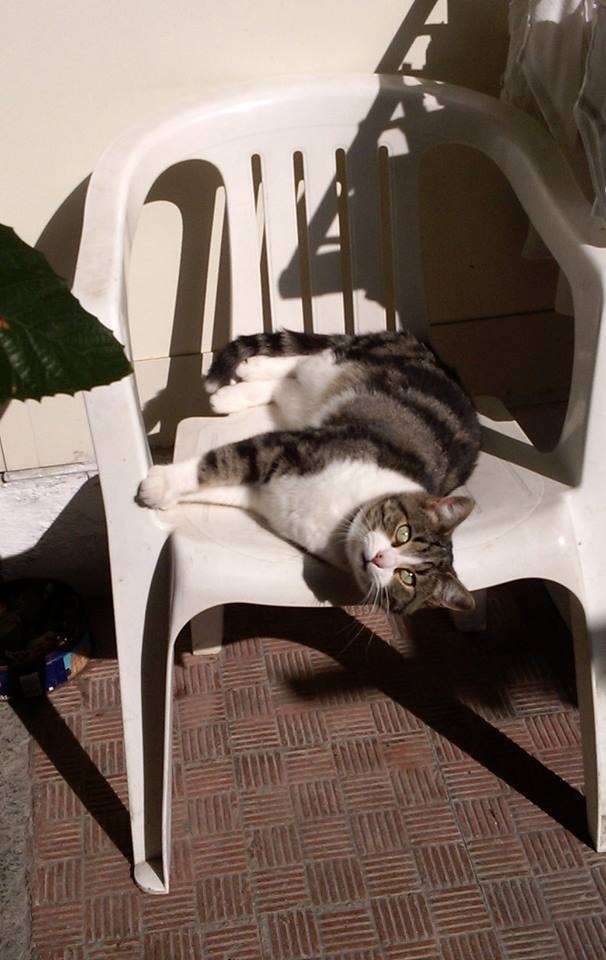 Basically, Nadea come from the fusion of Nadine and Tea, our female cats. They kindly gave us permission to use their names. We asked gently. You don't want to mess with them...

We have been working on Film Annex since September 2013, and we couldn't be happier to take advantage of the great opportunity this website gave us. We can earn money doing what we like: translating. That's... great.

If you aren't part of the Film Annex community yet, please follow this link to sign up! You won't regret it, trust me.

You can find our translations here. Feel free to 'Buzz' them!