Social culture is something which is considered in Afghanistan well. They respect their parents, family members, neighbors, and other strangers. Thus, Afghan people are not only famous in hospitality in the neighboring countries, but also they are famous in the world.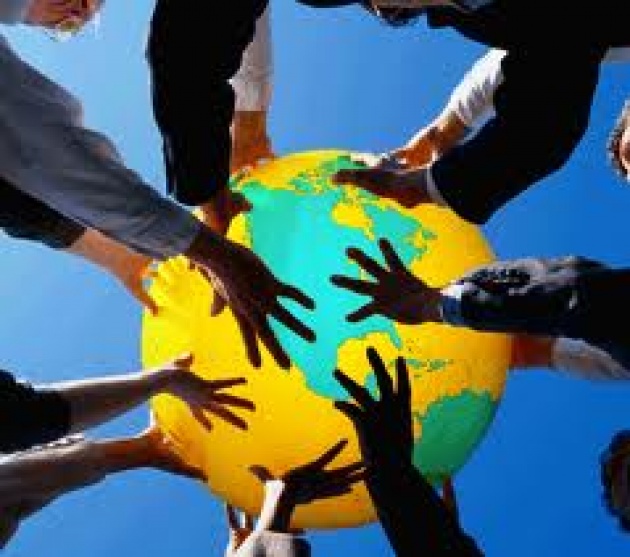 Afghan people are not only hospitable in their own country, but in every country they have migrated this social culture is carried by them. Whether an Afghan lives in the United States of America or other countries of the world, they have got the same habit. I mean they treat in a way that they have been doing in Afghanistan.
Social culture on the web is something new in Afghanistan. But, they have got a good online communication as well. Today, most of Afghan people enjoy social media accounts such as Face book, Film Annex, You tube, and G-mail.
Only in Herat, Afghanistan where I live, thousands of school girls are connected with one another on Face book, and Twitter. This means that now both Afghan men and women have got good relationship with one another not only where they live but on the web, too. The content they post on Face book, Twitter, or Film Annex represents their thoughts. On the other hand, they exchange thoughts with millions of other people across the world.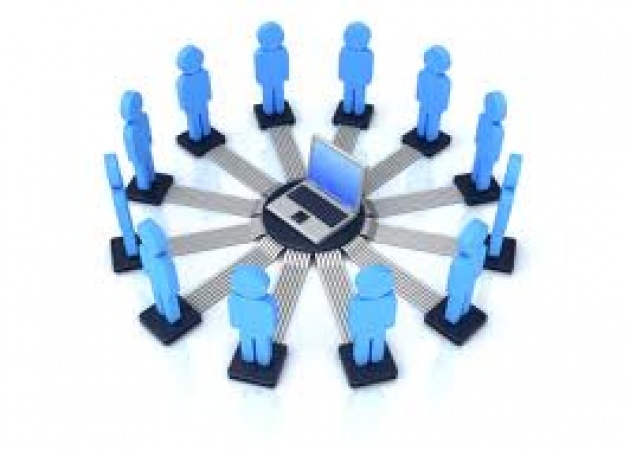 Social culture means to receive the good social habits of other people from anywhere in the world, and to introduce the own culture to others. This is something that Afghan people do it at the moment.