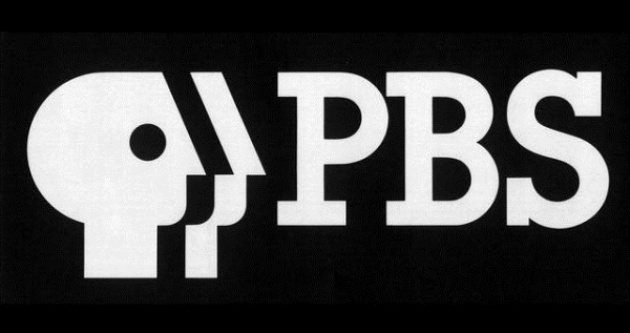 On the main site of the Public Broadcasting Service, there is a brief description of a new series that is airing on the national network. It is called "The New Heroes." According to the site, it tracks the stories of 14 people involved insocial entrepreneurship activities for the greater good that may be changing the definition of entrepreneurship. As part of the background on this series, the site describes these social entrepreneurs and their social businesses. The webpage states:
"Unlike traditional business entrepreneurs, social entrepreneurs primarily seek to generate "social value" rather than profits. And unlike the majority of non-profit organizations, their work is targeted not only towards immediate, small-scale effects, but sweeping, long-term change. The job of a social entrepreneur is to recognize when a part of society is stuck and to provide new ways to get it unstuck. He or she finds what is not working and solves the problem by changing the system, spreading the solution and persuading entire societies to take new leaps."
PBS offers all Americans the opportunity to explore new ideas and new worlds through television and online content. Each month, PBS reaches nearly 120 million people through television and nearly 28 million people online, inviting them to experience the worlds of science, history, nature and public affairs; to hear diverse viewpoints; and to take front row seats to world-class drama and performances.
U.S. Navy Captain Edward Zellem's pioneering collection and use of Afghan proverbs in the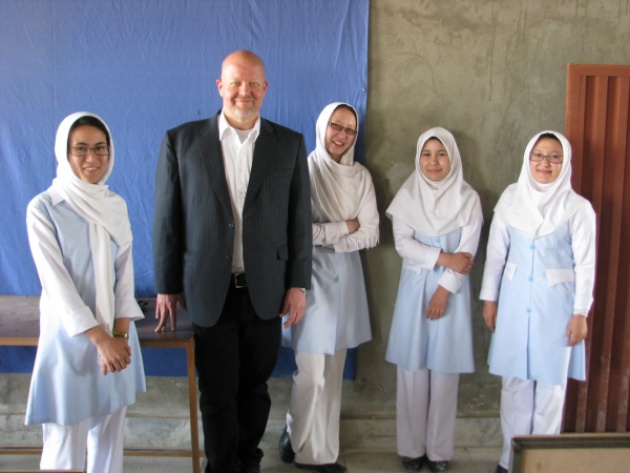 field, and the online popularity of his books of Afghan Proverbs, provide an interesting case study of what we might call "individual social entrepreneurship" that merges business potential and target marketing with the study of languages and culture. On the one hand, Zellem's bilingual books of Afghan Proverbs are available in 35+ countries as a business venture supporting Afghan literacy charities. But on the other hand, in addition to their business and charitable aspects, Zellem's books of traditional Afghan proverbs have been recognized as a new and effective method of promoting cross-cultural understanding, development, national identity building, education, literacy and even peace in a developing country that has been devastated by over 30 years of war. Cupcake Digital, a company that transforms children's entertainment properties into deluxe story experiences infused with teaching moments, is also joing Captain Zellem's efforts by donating an "Afghan Proverbs App" to be distributed at no charge.
This intersection of culture, business, philanthropy and target marketing has been recognized and further developed by Film Annex, uniquely combining Captain Zellem's sociolinguistic work and interest in traditional Afghan Proverbs with cutting edge 21st century online business and social media technology. The end result is both business gain and philanthropic gain for social change, through efforts such as the Afghan Development Project. This provides a good example of social entrepreneurship in action, and is worthy of further study."

Beyond these individuals, there are also organizations like the Schwab Foundation for Social Entrepreneurship. Organizations like this one provide support and resources for social entrepreneurs, enabling them to pursue their passion, or as Bill Drayton, CEO, chair and founder of Ashoka says:
"Social entrepreneurs are not content just to give a fish or teach how to fish. They will not rest until they have revolutionized the fishing industry."
Other organizations do not just support the social ventures of others, but take the idea of the social responsibility of business a step further. Women's Annex is an organization that provides women in third world countries a chance to build the skills they will need to find employment, while also earning an income on the content they provide. Internet classrooms are being set up all over Afghanistan to teach women these valuable emerging skills.
In addition to providing that training, Women's Annex also strives to empower women, offering them not only skills for employment, but the social recognition and influence that comes with them. Women's Annex is one part of a larger effort, called the Afghan Development Project, which seeks to provide infrastructure to a country still struggling to recover from years of war. This project forcuses on generating web traffic to build commerce in the area where roads and telecommunications infrastructure are still damaged.
It appears that, with all these different approaches to supporting and establishing social businesses, there are bound to be huge benefits created for citizens of third world countries. These social entrepreneurs, leaders who see entrepreneurship as innovation, will continue to pursue their passion, so long as organizations exist to give them support, so they can use their gifts, or as PBS puts it:
"Their 'arsenals' are not of weaponry, but of creative ideas, dogged determination and a deep belief in their power to change the world."