Technology is developing day by day, and all the people are searching new knowledge. Students are including people who should try to find new knowledge. Citadel Company made some IT Classes that help the students to learn basic expressions and comprehensions of Computer. Citadel is going to start up Internet, blog writing, painting and film treatment courses in the schools for the girls to improve their abilities.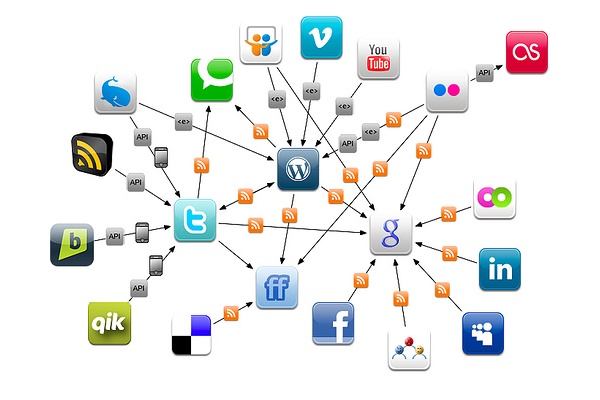 The IT Classes caused the students to get new knowledge of the world. It Classes make known the students about new knowledge by internet, so they can reach to reports, news, scientific, cultural, economics, and politic subjects.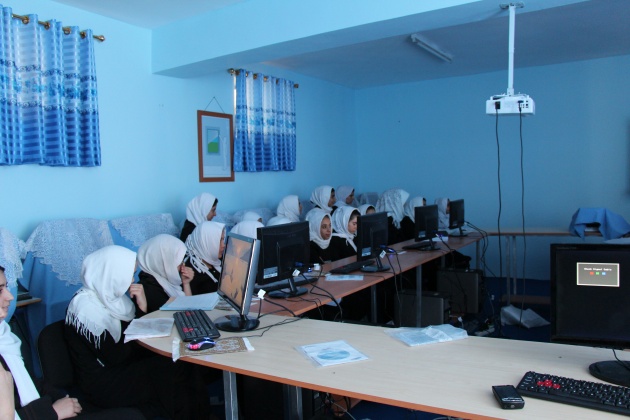 They could learn how to communicate with others around the world. they can write blogs in filmannex and earn revenue. It also will help them to improve their writing skills. They could share their experiences, thoughts and ideas via their blogs. From blog writing they could improve to film treatment writing and change to professional people in the future and serve to their country.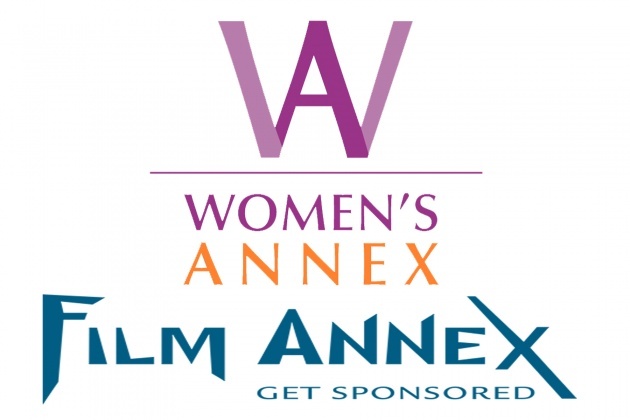 Thanks