By passing the time, the women role in our society especially in the economic development day by day is getting bold, and it is very hopeful to have women beside of men in working hard outside of home.
Women's Annex is an organization which works for women empowerments by familiarize women and young girls to the social and digital media, powerful network, which gather everyone and let them share their stories in a virtual space.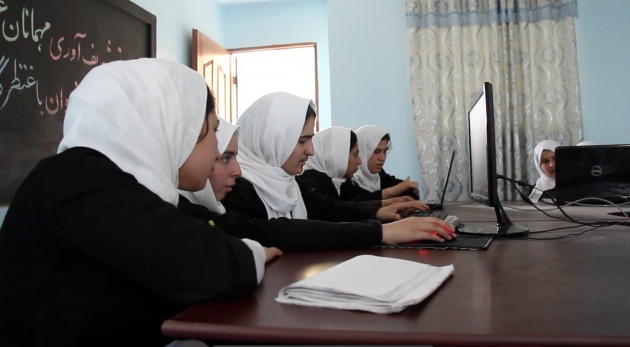 In the last month in Film Annex, we saw Annex members so emotional to share their ideas in social media especially in Film Annex.
We gather more students from different schools in Herat – Afghanistan to share their life story and idea in the social media and increase their revenue to be a revenue independent and Film Annex pay them off for their blogs and sharing.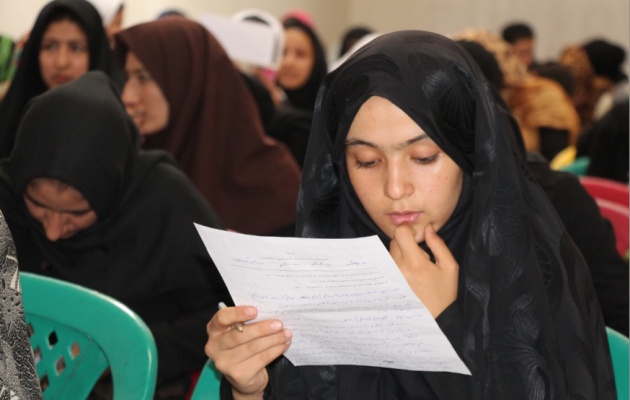 So, it is a good way to empower women and girls and increase their courage to stand inside of problems and know their rights. Women's Annex is so successful in this way and it is growing up wonderful.
Please visit my personal page on Film Annex and subscribe. Please also visit and subscribe Kabul Women's Annex for more updates, articles and videos.
By: Favad Forough