Social media network is familiar name, a name which everyone know about it and in today's society every person can use it of course this is the most essential question that who is using and who's abusing?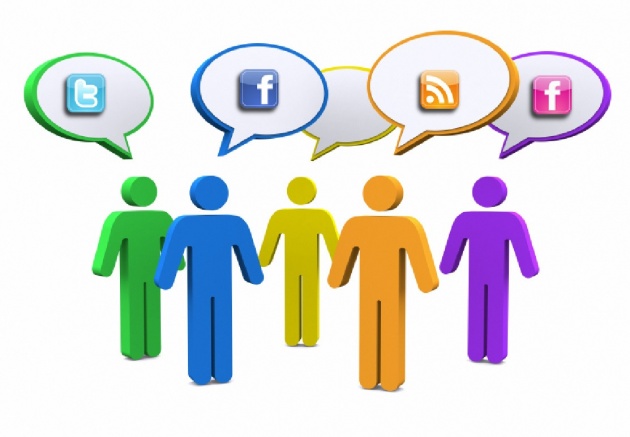 Social media is a huge virtual world that people could do a lot with it that they cannot do it in real life. Social media networks changed this big world to a small village, it means that social media networks had broken the distances. Now with a click we can connect to any part of this big world and it cause that we spend just a small part of our time on our tasks and our works get more speed which we could do it in few seconds.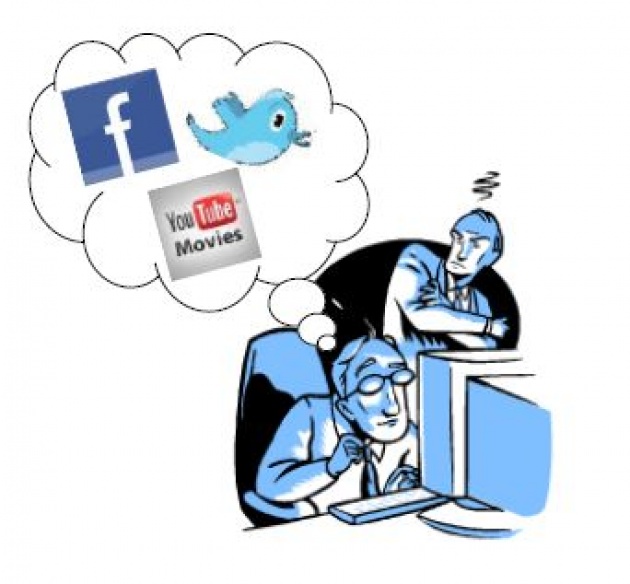 But the way we are using these networks is very important?
It is clear that a large number people are using social media networks but unfortunately they do not know how to use it in a great and sound way, a way which causes improvement of the users and society.
Social media networks are very worthy because since I am using these networks I feel a lot of changes in my life. Today when I want to get information about everything I want, I am searching that in Google. Google is like a teacher for me and all the information are satisfactory and perfect for me and I can learn a lot from this.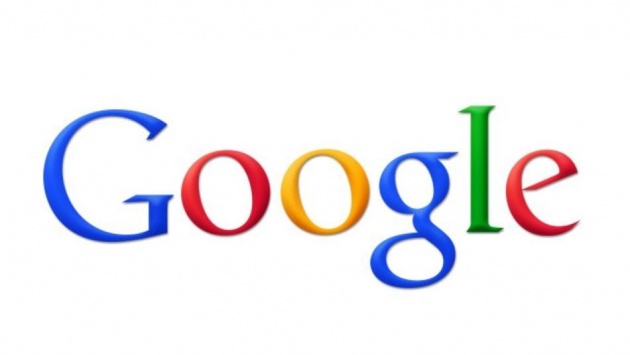 When I want to have some conversation with my friends or my family I' m not going to call them via cell phone, I'm calling them through Skype, Face book or sending them email via Google mail or others.
Also we can exchange our information through Face book, Twitter, Linked in and Tumblr. This is very interesting for us because besides getting information and communication, it is a sound entertainment for us.
So this is the main point that we are spending our time then we have to get some benefit from it and it has only one way, to use social media networks in good way.
We are witness that users do a lot of worse actions via these networks that itself is a big misery. We should learn how to use a thing in good way.
A good way for the exchanging of information (getting and giving information) is Film annex. A big chance that besides earning money we can aware people about our ideology and could share with them what we know and the most good point is this which via Film annex we can share all our films and blogs to social media networks.(http://www.filmannex.com/pages/about)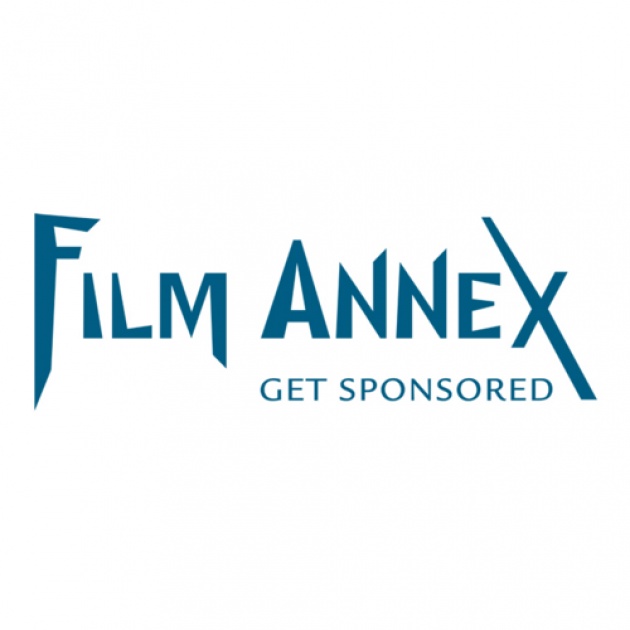 So with a deep thinking we have to chose the right way of using social media networks and find out this issue that how can we improve our personality and serve to our society and get more benefits for development.
Author: Farzad Salehi